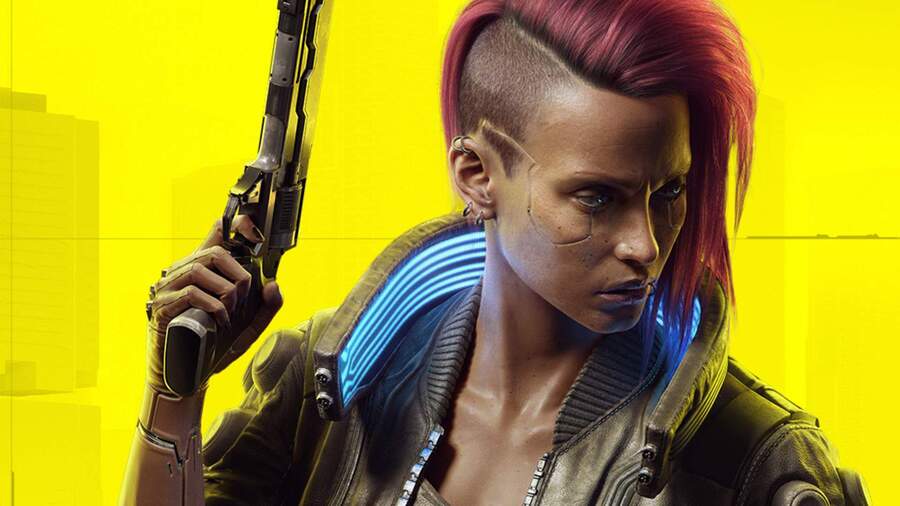 Whether you're enjoying Cyberpunk 2077 or not, there's no question the role-playing game's launch could have gone better. While the title's reasonably playable on next-gen consoles like the PlayStation 5, it's sub-par on a PS4 Pro and borderline unplayable on a standard PS4. Considering the release was originally scheduled to deploy in April, it's an unfathomable turn of events.
CD Projekt RED has, in the aftermath, not exactly helped itself. Despite turning a profit on day one due to amassing eight million pre-orders, it's since passed the buck to Sony, suggesting that fans will be eligible for PS Store refunds when they actually aren't. While this has flagged a gaping flaw in the Japanese giant's refund policy, the Polish developer hasn't exactly come out of this smelling of roses.
In fact, in a conference call earlier today, some of its comments are frankly flabbergasting. Board member Michał Nowakowski explained to investors that its ambition for the PS4 version of the sci-fi epic is for it to "be a good, playable, stable game, without glitches and crashes" once it's implemented its previously promised January and February patches.
He admitted that the company prioritised next-gen and PC performance, despite the game originally being scheduled to release before the PS5 was even available: "It is more about us looking – as was previously stated – at the PC and next-gen performance rather than current-gen. We definitely did not spend enough time looking at that," he said.
Some fans have questioned why Sony even allowed the game to pass certification in the first place given its state, but Nowakowski hinted that the platform holder "trusted" the studio to solve things before release: "I can only assume that they trusted that we're going to fix things upon release, and that obviously did not come together."
To conclude, the executive said that its aim is to get the game in "much better shape than it is now", but that comes with a few caveats: "We have stated that if your expectation is that the game is going to be equal to, say, next-gen or PC in terms of performance, that definitely isn't going to happen. Having said that, I'm not saying it's going to be a bad game – but if you're expectations regarding, say, visuals or other performance angle, are like this, then we're openly stating that's not going to be the case."
One investor summed up the sentiments of the entire gaming population with his response: "I don't expect next-gen performance on last-gen, but I would like to be able to play through the game. Thank you very much."
[source cdprojekt.com]