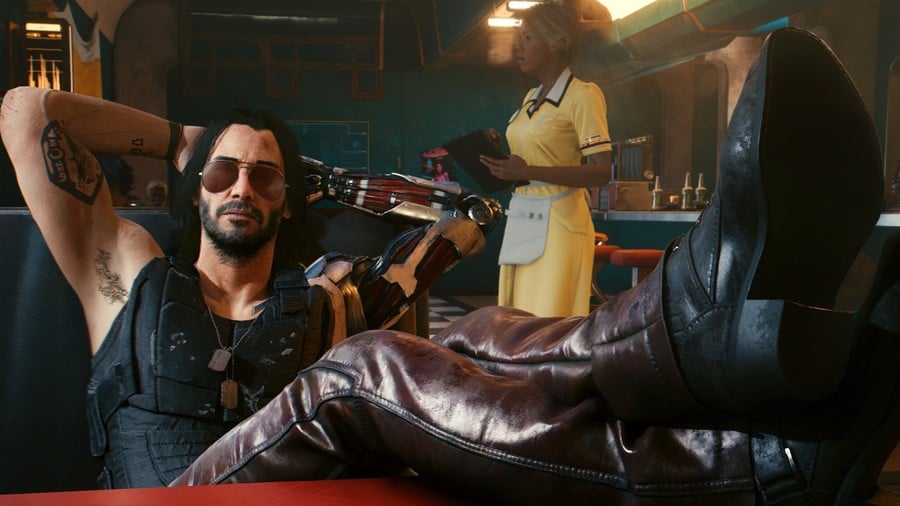 We all knew Cyberpunk 2077 was going to be big, and the emerging figures already prove that. CD Projekt RED's sci-fi RPG, which launches today if you weren't aware, is off to a very impressive start. The studio has confirmed that the game sold an enormous 8 million copies via pre-orders.
It's a pretty ridiculous figure, and the developer has thanked all the support from these early adopters:
Industry analyst Daniel Ahmad has calculated that these 8 million pre-orders will amount to about $500 million in revenue. "For reference, [Grand Theft Auto V] did $800m on its first day including pre orders + day one sales," he says. In other words, Cyberpunk is already very successful.
In other news, we're also seeing that the game has broken the record for concurrent Steam users playing a single-player game. It peaked at over 1 million concurrent players, which destroys Fallout 4's previous record of about 470,000. This obviously only concerns the PC version, but it's just further proof that the title is immensely popular.
Anyway, have you begun your journey in Cyberpunk 2077 yet? Choose your life path in the comments section below.
[source twitter.com, via pcgamer.com]