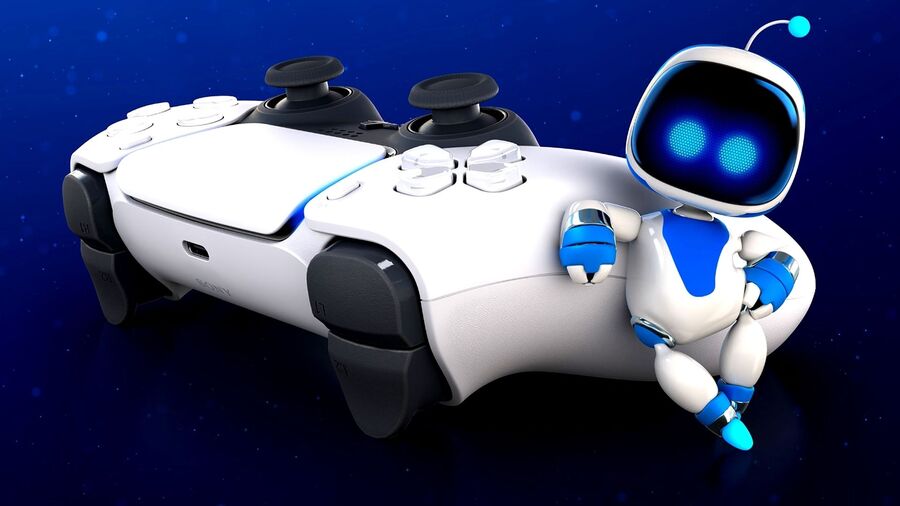 It's our first post-PlayStation 5 WAYP, but spare a thought for our European readers, who still have an additional week to wait. While many of you dig into Demon's Souls and Astro's Playroom, there are dozens of others who will be giving their PlayStation 4 one last workout this weekend. The true, big celebration will be next week's WAYP, then – but there's not long to go for everyone now.
Sammy Barker, Editor
My workload hasn't really decreased with the US launch of the PS5, so I've still got a billion and one things left to do. Among them is penning my reviews of Sackboy: A Big Adventure and Planet Coaster: Console Edition. Coming soon.
Liam Croft, Senior Staff Writer
It's surreal to think this is the very last entry of WAYP before my PS5 arrives. I'll be spending the weekend online with my buddies playing Call of Duty: Black Ops Cold War. That includes everything from multiplayer to Zombies, as well as the campaign on my lonesome.
Graham Banas, Reviewer
I'll be playing a certain little console that I've been excited about getting my hands on for months. I have a few games I want to play on it already, and I'm ecstatic that this new frontier of gaming is here. That's right, I finally got a PS Vita. Oh, and I'm working on a number of PS5 reviews, and just revelling in the joy of actually being able to hear the game audio instead of only hearing the fan getting ready to take off on me!
Simon Fitzgerald, Reviewer
Shooty, shooty, bang, bang! It's that time of year again to get on that Call of Duty grind. I'll be jumping into Black Ops Cold War this weekend, I plan to complete the game, prestige in the multiplayer and maybe try out some of the Zombies mode as well.
---
That's us, then, but what about you? What are you playing this weekend? As always, you know the drill, so let us know in the comments section below.