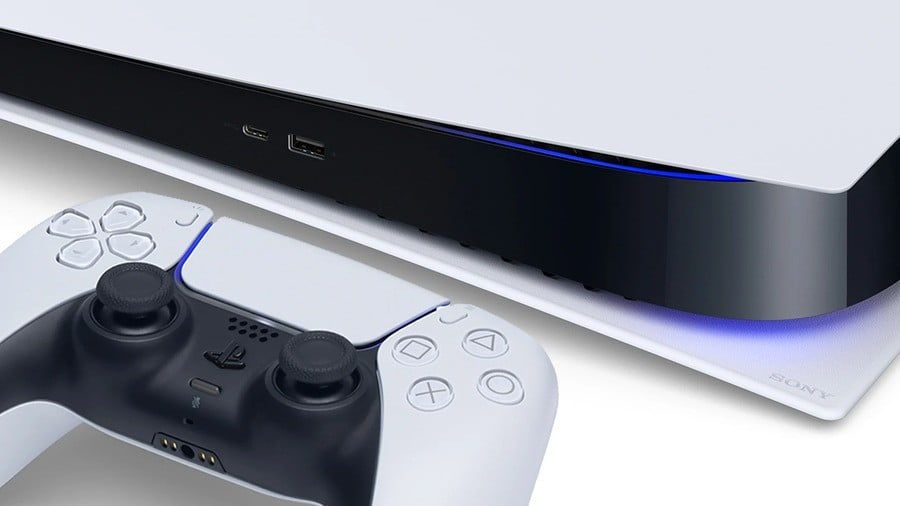 It's kind of hilarious that we even have to write this post, but here we are. A lot of new PlayStation 5 users are booting their consoles up for the first time and either diving straight into a next-gen game or grabbing a free upgrade of a PlayStation 4 title. However, a significant amount of them are inserting the discs in the wrong way round. This means that the physical media isn't being recognised, causing some to worry and take to the internet in search of help.
Where the PS5 game icon normally is, the text "Unsupported Disc" is displayed while a pop-up message reads: "This disc isn't supported by the PS5". So, here we are to tell you the correct way to insert a disc into the console. If the PS5 is placed vertically, insert the disc with the label facing left. If the PS5 is placed horizontally, insert the disc with the label facing upwards. Your PS5 disc should then be correctly recognised.
Have you encountered this humorous issue? Let us know in the comments below.
[source resetera.com, via resetera.com]