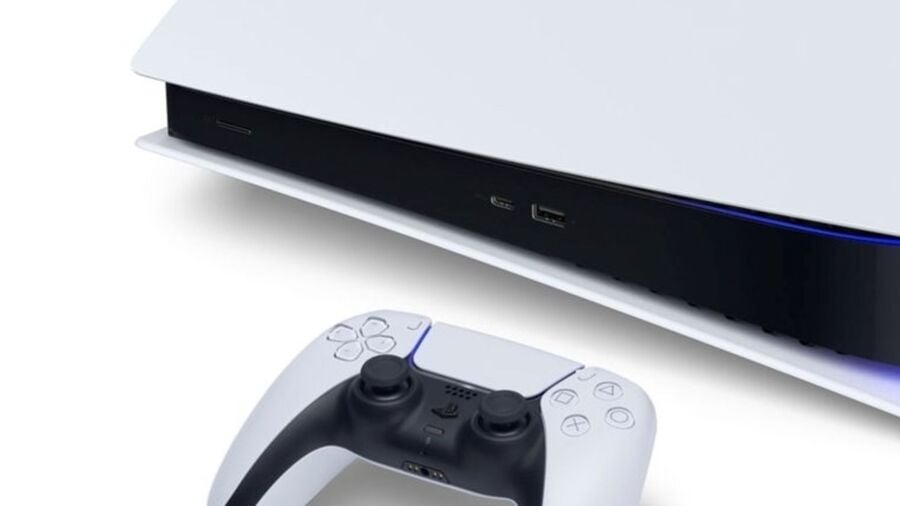 One of the big questions levelled at the PlayStation 5 which has still gone unanswered a week or so prior to launch is whether it'll support 1440p output. This resolution is often used by monitors, particularly those that refresh at 120Hz, and there had been hope that Sony's next-gen console would support them.
Unfortunately, an IGN Italy report suggests that won't be the case. A translation of the publication's article states that the website's editorial staff learned "directly from Sony" that the system won't support the oft-requested feature. This is perhaps unsurprising, after the PS4 Pro also skipped 1440p monitors, offering an upscaled 1080p image instead.
The news will be sure to disappoint those who plan to play on a 1440p screen, especially after manufacturer BenQ had raised hopes with an FAQ late last month. Were you hoping to enjoy PS5 on a QHD monitor at all? Maybe consider browsing our Best 4K TVs for PS5 guide instead.
[source it.ign.com, via resetera.com]