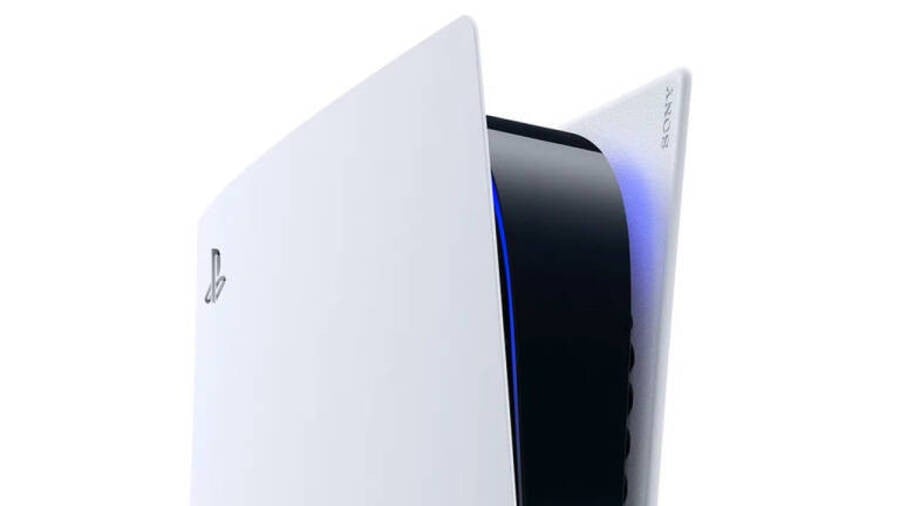 A post on monitor manufacturer BenQ's website over the weekend fuelled hopes that the PlayStation 5 would be compatible with 1440p screens, but the page has since been edited leaving fans eager for answers. Sony has confirmed that the next-gen console will, of course, work on 1080p and 4K displays, but it's been conspicuously quiet about 1440p options.
Those of you with a PS4 Pro will already know that the console does not support 1440p monitors, detecting them as 1080p and then upscaling from that. The aforementioned BenQ post talked a little bit about the fledgling 120 frames-per-second boom that's occurred of late, and pointed out that a 1440p screen may be good enough if you intend to leverage such refresh rates.
"It'll be another generation before 120 frames-per-second in 4K are normative for the majority of games," the company wrote. "We expect the PS5 to deliver firm 4K 60Hz for the next few years. If you're interested in high framerates, you may want to consider a good QHD gaming monitor, as 1440p will be supported by the PS5 with a higher likelihood of 120Hz in that resolution."
That information has since been rewritten with the last sentence removed, suggesting it got a little giddy. Ultimately, it means this is yet another minor detail that Sony needs to clarify. Microsoft has included 1440p monitor support in its various consoles, so it'll be interesting to see whether the PS5 follows suit.
[source benq.com]