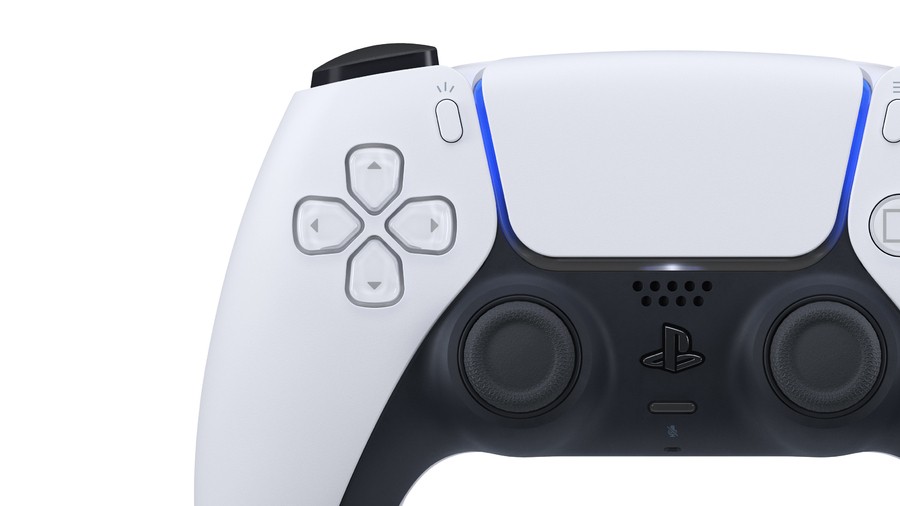 It's been almost a week since the PlayStation 5 launched in the United States, and while it's been a relatively smooth launch overall, there have been a few niggles that have concerned early adopters. Namely, Sony's next-gen console has been prone to crashing, with Marvel's Spider-Man Remastered causing particular problems when put in Rest Mode.
Similarly, some users have had issues with external hard drives causing database rebuild errors. For the record, we did experience the latter problem while reviewing the console earlier in the month, but we've continued to use our PS5 daily with an external HDD attached and have had zero problems with the system since.
Nevertheless, a new firmware update issued today has promised stability, and with the European launch due on Thursday, many are hoping it cleans the issues up. We'll, of course, be monitoring the situation closely over the coming days, and we're hoping to see everything settle down. In the meantime, Sony's got a lot of work to do – here's the things PS5 needs to improve.