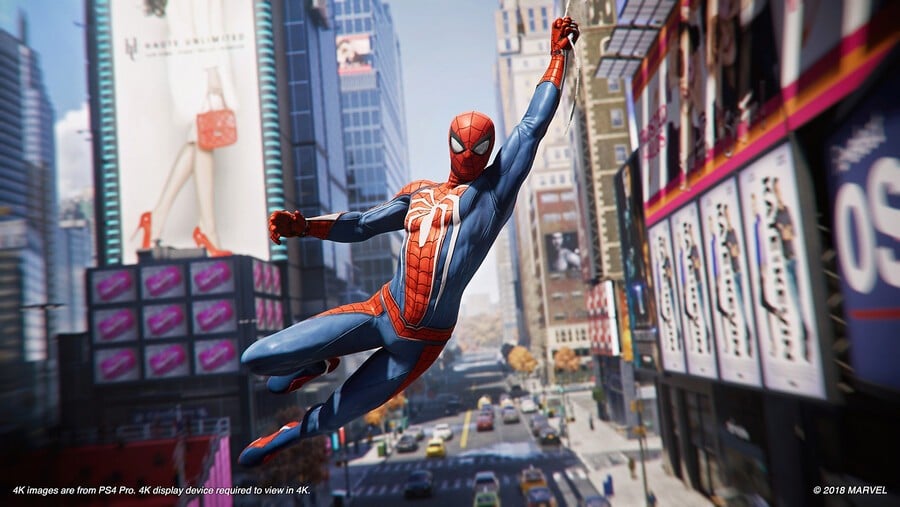 Update: Insomniac Games' James Stevenson has confirmed that the developer is looking into this issue, so hopefully it will all be cleaned up over the coming days:
---
Original Story: As reported overnight, there are definitely some glitches in the PlayStation 5's system software which are causing issues. While we've encountered the Rebuild Database bug in conjunction with the external HDD, the vast majority of people seem to be getting this when putting Marvel's Spider-Man Remastered into Rest Mode.
Our recommendation: maybe don't suspend the superhero title on your next-gen console until there's a patch. You can ensure the game is closed by pushing the PlayStation button and bringing up the Switcher, then hover over Marvel's Spider-Man Remastered, push the options button, and select Close Game.
It's a shame that this is happening, but we're sure patches and firmware updates will be issued promptly – presumably before the European launch next week.
[source twitter.com]