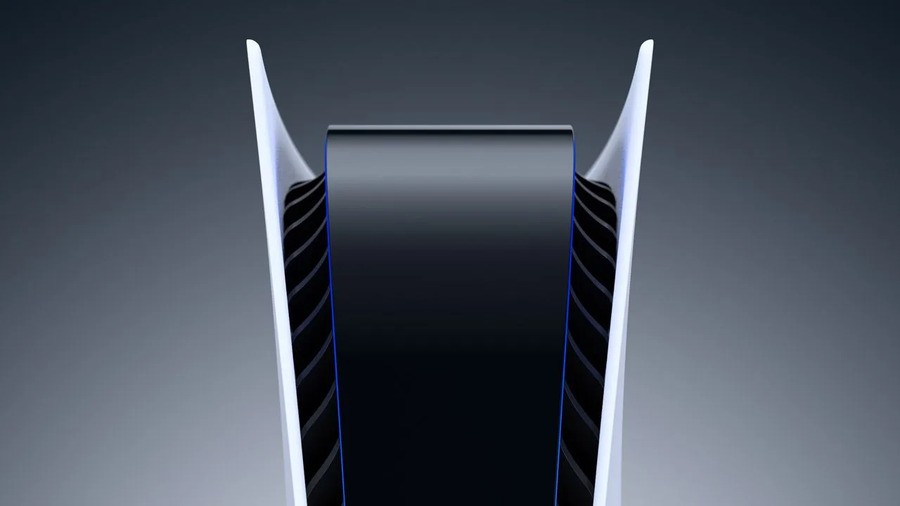 Sony bigwig Jim Ryan had one message for fans as the PlayStation 5 launched in the United States today: thank you. Presumably that has little to do with the bumper bonuses he's about to pocket once the console inevitably breaks sales records, and more to do with the fact that he appreciates every single one of you.
Writing on the PlayStation Blog, the British businessman referred frequently to just how challenging this release has been. "Thank you for trusting us and for being so patient this year," he said, perhaps recognising that the organisation has had long periods of silence in 2020. "We created PS5 for you and you have been the centre of our strategy since Ken Kutaragi envisioned the very first PlayStation."
He added: "Today, I just wanted to simply say: thank you. Thank you, and here's to the dawn of a new generation of gaming." To be fair, we think Ryan's company deserves plenty of credit, too. Console launches are notoriously difficult, but to navigate this during such unprecedented times is a testament to the endeavour of thousands of people around the world.
[source blog.playstation.com]