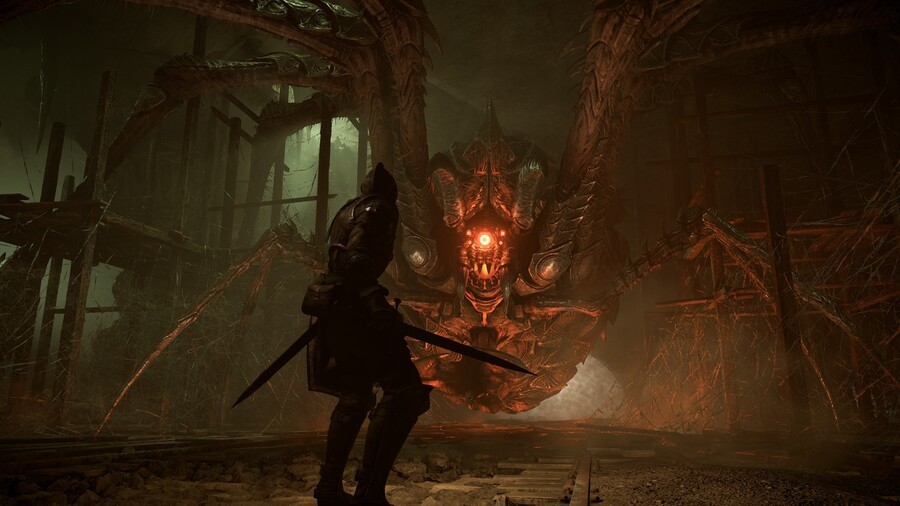 It's good, folks! Oh, it's bleak, decrepit, and macabre – but it's so good. No surprise, then, that critics are already heaping praise on Bluepoint's wonderful reimagining of Demon's Souls! It's still far too early for us to provide our verdict on this reimagined cult classic just yet, but we're compiling an epic Demon's Souls guide that you may want to refer to over the coming weeks.
The folks at Game Informer, however, have been busy with a capital B – and already delivered a review of the PlayStation 5 launch game. The verdict? It's a day one delight. In its 9.25/10 report, the publication describes the title as a "scintillating remake" which is "a painstakingly touched-up ode to the original".
The review concludes: "For newcomers, Demon's Souls will be the first exploration into the duality of despair and triumph, and hopefully go on to become a starting point for new Souls fans. For veterans, it's a homage to an experiment that kicked off a fantastic genre. Either way, it's wonderful that the nascent ethers from the original classic have coalesced and given us this delightful treat."
They liked it, then!
[source gameinformer.com]