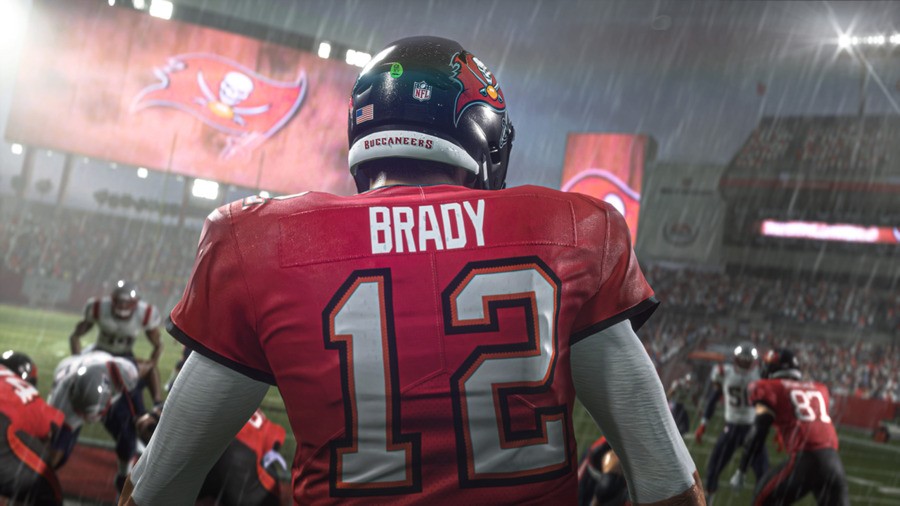 Two games we would have bet our vintage New York Giants jersey on being ready for the PlayStation 5's release: FIFA 21 and Madden NFL 21. But we're now just three weeks away from the console's launch in North America, and we haven't heard a peep since the summer about the next-gen sports simulations.
In fact, Microsoft recently published a list of Xbox Series S|X launch titles, without either game included. The lineup did emphasise the manufacturer's Smart Delivery feature, which we already know EA Sports will be forgoing in favour of its own Dual Entitlement, but the absence of the publisher's flagship football games did feel conspicuous.
To be fair, FIFA 21 did only just launch globally, and is still being advertised heavily alongside the PlayStation 4, so it's possible EA Sports doesn't want to overshadow its current-gen release. But even with free PS4 to PS5 upgrades available, it really doesn't have a whole lot of time to market these upgrades.
NBA 2K21, by comparison, has been promoting its PS5 version for a little while now. EA Sports hasn't exactly had the best year, with Madden NFL 21 recording the lowest Metacritic rating of all time. We'll contact the publisher to try and get confirmation of whether these two titles are pegged for PS5's launch or not.