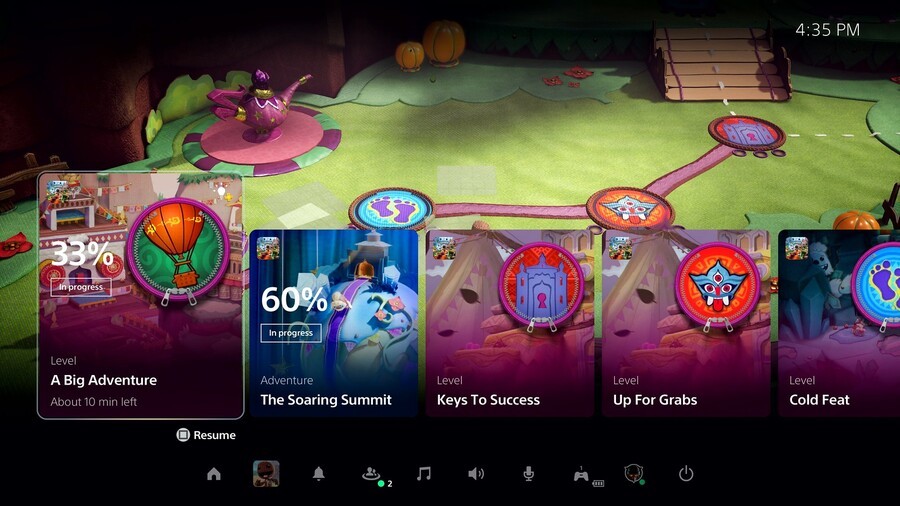 You've seen the PlayStation 5's user interface in all of its gorgeous glory, now you want to know some more details, right? Well, how about this: the UX runs in native 4K with HDR applied. That means it's going to look razor sharp and seriously pop on your television at home – especially with those gorgeous key arts you find on the main menu.
Sony's not currently putting a number on how much of the PS5's processing power is eaten up by the user interface, but it says that it's "similar" to the PlayStation 4. "We are trying to give as much power and resource as possible back to the game side, because the game is the core, and then we bring Control Centre and Activity Cards while minimising the [system] resources we spend," SIE's Hideaki Nishino told Digital Foundry.
You can find out more about the features on functionality of the PS5's main menus through here, courtesy of a new State of Play.
[source eurogamer.net]