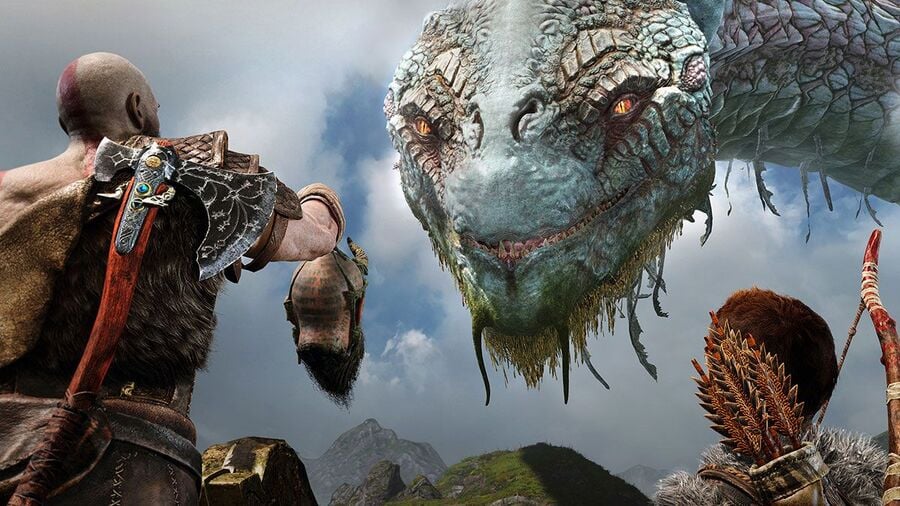 We've known that PlayStation 5 will improve select PlayStation 4 titles when played through backwards compatibility, but as part of an FAQ published on the matter, Sony has reiterated that its next-gen console's Game Boost feature "may make PS4 games run with a higher or smoother framerate".
Titles with variable resolutions and unlocked framerates are likely to benefit the most, as they'll be able to leverage the next-gen hardware to max out their performance targets. A game like God of War in performance mode, for example, has a wildly fluctuating framerate – but it should stick to a smooth 60 frames-per-second when played on the PS5.
Hopefully, the platform holder will publish a list of titles that best benefit from the hardware improvements in the not-too distant future. In the meantime, check out our guide on PS5 backwards compatibility and also be sure to read up on the PS4 games that won't play on PS5 through the respective links.
[source support.playstation.com]