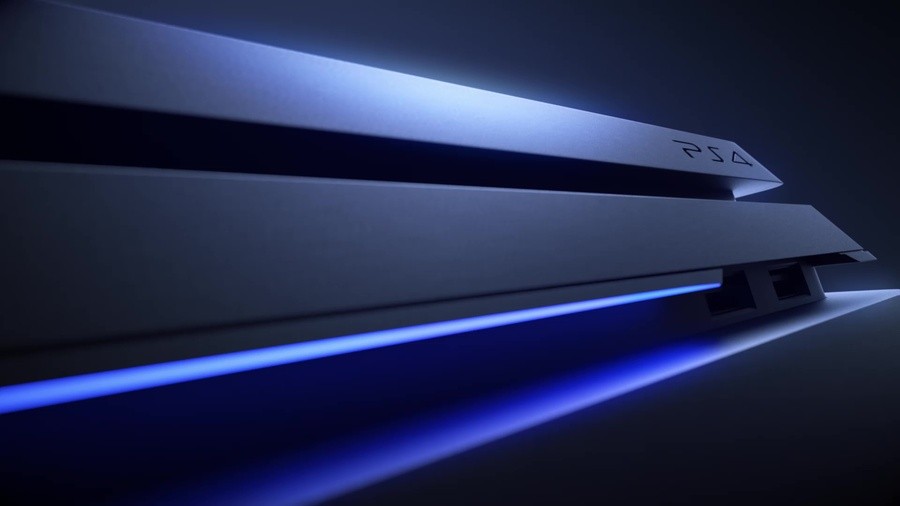 Sony's published a list of PlayStation 4 games that won't currently play on the PlayStation 5 through backwards compatibility. The good news is that selection is extremely small at this stage, and the manufacturer has reiterated that the "overwhelming majority" of its current-gen console's library will be compatible with its fresh format – many of which will also support the system's Game Boost feature, which "may make PS4 games run with a higher or smoother framerate".
The following games, however, cannot be played on the PS5, and will be marked appropriately on the PlayStation Store to reflect this:
How do you feel about this, then? The list is relatively small and seems pretty insignificant in the grand scheme of things, but perhaps you'd been holding out on one of these titles, and were eager to play it on the PS5. It's unclear why the titles aren't supported by backwards compatibility, but presumably it comes down to some programming quirks that are causing issues. You can find out more on PS5 backwards compatibility through here: PS5 Backwards Compatibility: Can You Play PS4 Games on PlayStation 5?
[source support.playstation.com]