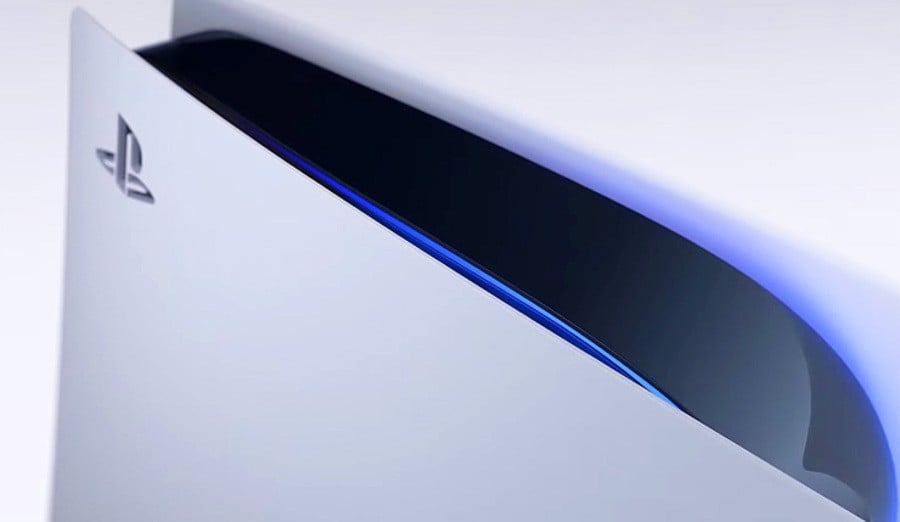 First impressions of the PlayStation 5's fan noise are promising, as Japanese publications Dengeki Online and 4Gamer have both suggested that the console runs extremely quietly. This is despite the system powering demanding next-gen titles like Godfall and Astro's Playroom under hot studio lights for over an hour.
Sony's range of PlayStation 4 consoles have been roundly criticised for their operation volume, with titles like God of War famously kicking the various formats' fans into overdrive. But according to Dengeki Online, the volume was so quiet during its recent hands on that it was left pondering whether the console was even turned on.
4Gamer made similar remarks, explaining that while it could feel the warm air being emitted from the system, it could barely hear the operation of the fans. Exactly how the console's cooling solution works is still unclear, but the publication added that it was particularly impressed with performance considering the console was placed in a 30-degree environment.
Obviously we'll need to wait for further evidence before praising PlayStation's engineers too much; the PS4 Pro can also be pretty quiet when new, but its volume increases dramatically after a few months of use. Let's hope that Sony has implemented a more efficient and effective solution here, and that we learn more about how it works soon.
[source dengekionline.com, via 4gamer.net]