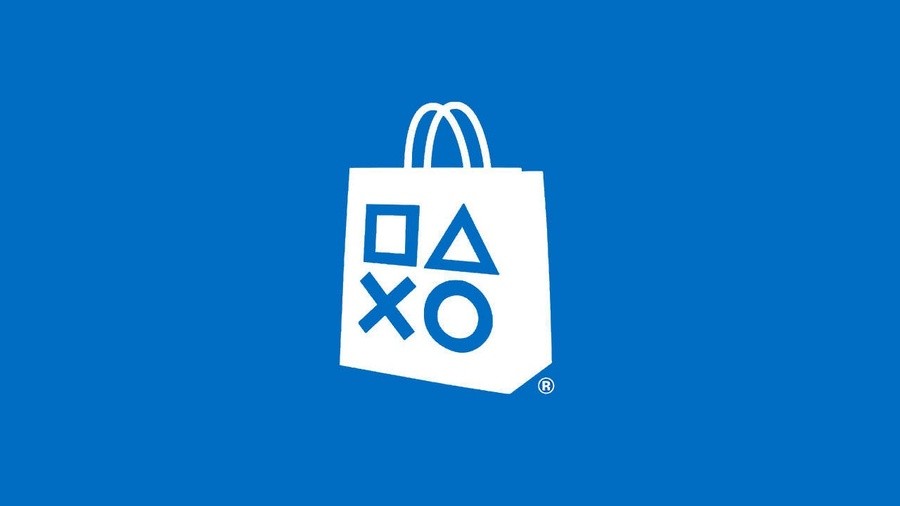 What new PS4 games are releasing in physical retailers and as part of the PlayStation Store update this week? It's a big week for football fans, with the arrival of FIFA 21. For a full list of all new PS4 game release dates in 2020, click through the link.
New PS4 Games This Week (5th October to 11th October)
Below is a list of new PS4 games this week in the USA and UK. Please note that some release dates are subject to change.
USA
6th October
9th Dawn III
Nickelodeon Kart Racers 2: Grand Prix
7th October
Skatemasta Tcheco
War Theatre: Blood of Winter
8th October
Ilkenfell
Neighbours Back from Hell
Mortal Blitz: Combat Arena
Outbreak: Lost Hope
RIDE 4
9th October
Ben 10: Power Trip
Crysis Remastered
FIFA 21
Halloween Candy Break
Reflection of Mine
Street Racer Underground
The Survivalists
UK
6th October
9th Dawn III
Nickelodeon Kart Racers 2: Grand Prix
7th October
8th October
Ilkenfell
Neighbours Back from Hell
Mortal Blitz: Combat Arena
Outbreak: Lost Hope
RIDE 4
9th October
Ben 10 Power Trip
Crysis Remastered
FIFA 21
Halloween Candy Break
Reflection of Mine
Street Racer Underground
The Survivalists