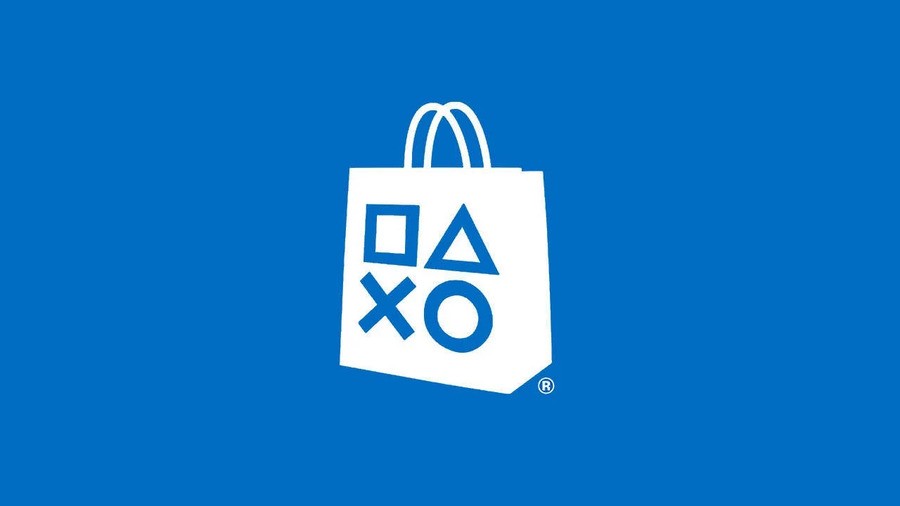 What new PS4 games are releasing in physical retailers and as part of the PlayStation Store update this week? Right, now things get crazy. The biggest new release this week is undoubtedly Watch Dogs: Legion, but Ghostrunner and The Dark Pictures Anthology: Little Hope are also major new games. For a full list of all new PS4 game release dates in 2020, click through the link.
New PS4 Games This Week (26th October to 1st November)
Below is a list of new PS4 games this week in the USA and UK. Please note that some release dates are subject to change.
USA
26th October
27th October
Carto
Cobra Kai: The Karate Kid Saga Continues
Dungreed
Ghostrunner
Legend of Heroes: Trails of Cold Steel IV
My Universe: Fashion Boutique
Stories Untold
Swimsanity
The Bluecoats: North and South
The Language of Love
The Wild Eight
Twilight Path
Wunderling
Zombies Ruined My Day
28th October
Star99
Twilight Path
Zen Triple RPG Bundle
29th October
Auto Chess
Mom Hid My Game!
Pacer
Play Show Jeopardy
Re: Turn One Way Trip
Santa's Xmas Adventure
Watch Dogs: Legion
Wonder Blade
30th October
Allison's Diary: Rebirth
Axes
Cube Raiders
Family Memories 2: Echoes of Tomorrow
Legends of Ethernal
NHL 94 Rewind
Ninja Legends
Mad Rat Dead
Mastermind Bundle
Sweet Witches
The Dark Pictures Anthology: Little Hope
Umihara Kawasa Bazooka
Umihara Kawasa Fresh
Visage
World Cruise Story
31st October
UK
26th October
27th October
Carto
Cobra Kai: The Karate Kid Saga Continues
Dungreed
Ghostrunner
Legend of Heroes: Trails of Cold Steel IV
My Universe: Fashion Boutique
Stories Untold
Swimsanity
The Wild Eight
Wunderling
28th October
Seek Hearts
Star99
Twilight Path
Zen Triple RPG Bundle
29th October
Mom Hid My Game!
Pacer
Re: Turn One Way Trip
Santa's Xmas Adventure
Watch Dogs: Legion
Who Wants to Be a Millionaire?
Zombies Ruined My Day
30th October
Allison's Diary: Rebirth
Axes
Cube Raiders
Family Memories 2: Echoes of Tomorrow
NHL 94 Rewind
Ninja Village
Mad Rat Dead
Mastermind Bundle
Sweet Witches
The Dark Pictures Anthology: Little Hope
Top Run
31st October