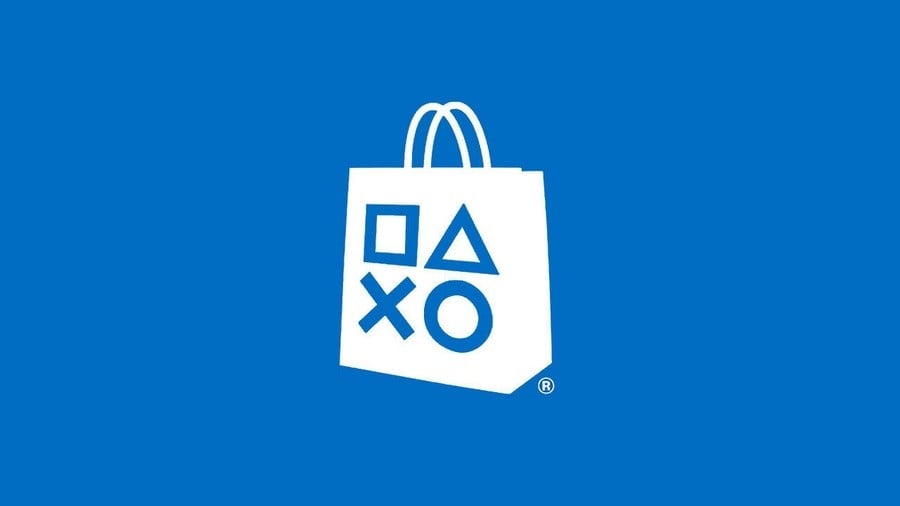 What new PS4 games are releasing in physical retailers and as part of the PlayStation Store update this week? As we get closer to the madness of November, things are beginning to slow down a touch. Amnesia: Rebirth is perhaps the biggest new release this week, but Transformers: Battlegrounds could also be entertaining. For a full list of all new PS4 game release dates in 2020, click through the link.
New PS4 Games This Week (19th October to 25th October)
Below is a list of new PS4 games this week in the USA and UK. Please note that some release dates are subject to change.
USA
19th October
9 Monkeys of Shaolin
Car Mayhem
20th October
Amnesia Rebirth
CrossKrush
Hyperbrawl Tournament
Kuukiyomi: Consider It
Monster Truck Championship
Outpost Delta
Terra Bomber
21th October
A Tale of Paper
Macrotis: A Mother's Journey
Mushroom Heroes
22nd October
Asterix & Obelix XXL: Romastered
Double Pug Switch
Outbreak
Pocket League Story
Ray's the Dead
The Sushi Spinnery
Trailmakers
Supraland
23rd October
Grood
Halloween Candy Break
Lord of the Click
Lust For Darkness
Supermarket Shriek
Transformers: Battlegrounds
UK
19th October
9 Monkeys of Shaolin
Car Mayhem
20th October
Amnesia Rebirth
Hyperbrawl Tournament
Outpost Delta
Terra Bomber
21th October
A Tale of Paper
CrossKrush
Macrotis: A Mother's Journey
Mushroom Heroes
22nd October
Asterix & Obelix XXL: Romastered
Bless Unleashed
Outbreak
Pocket League Stor
The Sushi Spinnery
Supraland
23rd October
Grood
Halloween Candy Break
Lust For Darkness
Supermarket Shriek
Transformers: Battlegrounds