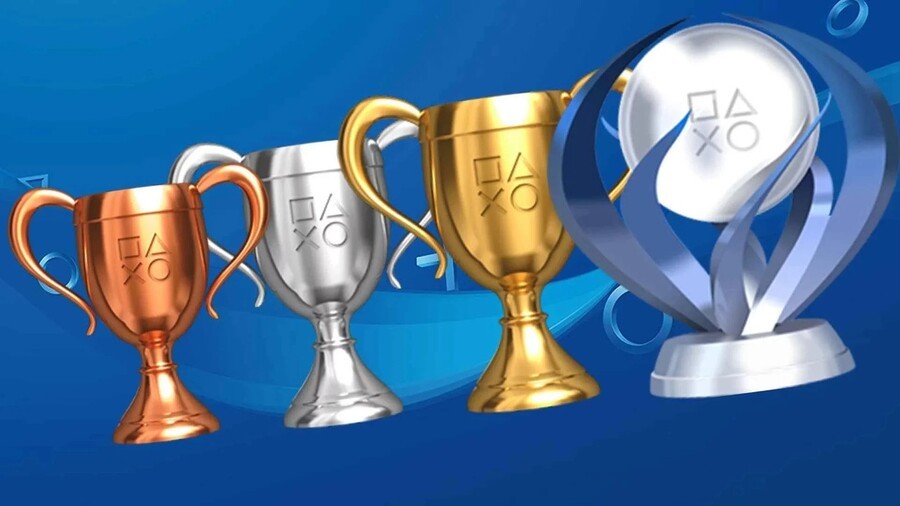 Here's a cool little detail from the recent PS5 UI reveal: earning Trophies on Sony's next-gen system may unlock digital rewards. As spotted by MP1ST, two activity cards shown during the aforementioned UI reveal mention a 'profile avatar' and 'profile banner', both tied to Trophies for launch title Destruction AllStars.
Again, this seems to confirm that some Trophies will have additional functionality in the form of rewards. While we can't see every game offering this kind of support, it's still a neat little bonus. Hunting down exclusive avatars and other digital items could make Trophy collecting even more fun.
Do you hope to see a lot of different games support this system? Unlock some comments in the section below.
[source mp1st.com]