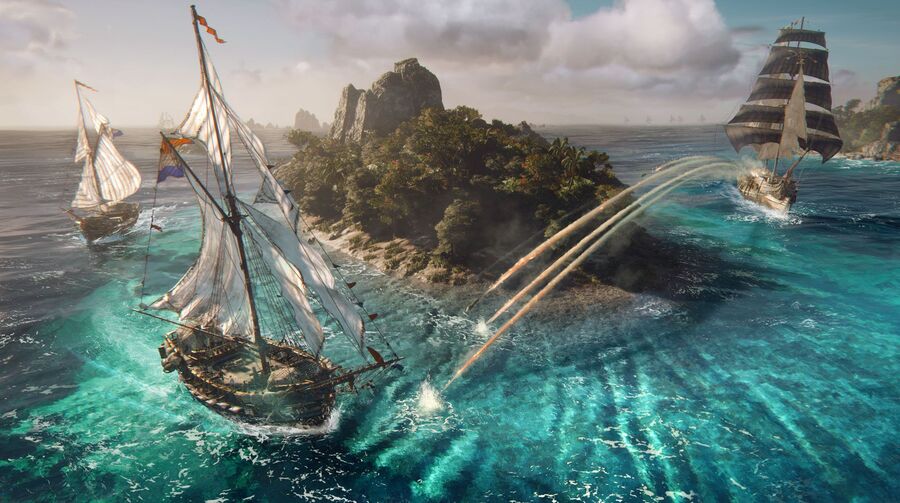 Ubisoft Forward takes place later today, but one game you shouldn't expect to see is Skull & Bones. The game, announced back at E3 2017, has been through stormy waters these last few years, but it looks like the dev team is finally turning the ship around.
In a new statement released yesterday, Ubisoft has provided us with an update on the open sea pirate game. It starts on a positive note, confirming that production "has been in full swing with a new vision". The team is working on plans to present the game "sometime in the future", which, let's face it, means nothing.
The post goes on to say that the reason the game has been pushed back so often is due to simply needing more time. The concept of the title evolved to an extent that meant more people needed to be brought on and more time was required to see the game come to fruition. The end of the statement suggests it'll be re-announced sometime next year. Let's hope this thing is worth the wait, eh?
[source news.ubisoft.com]