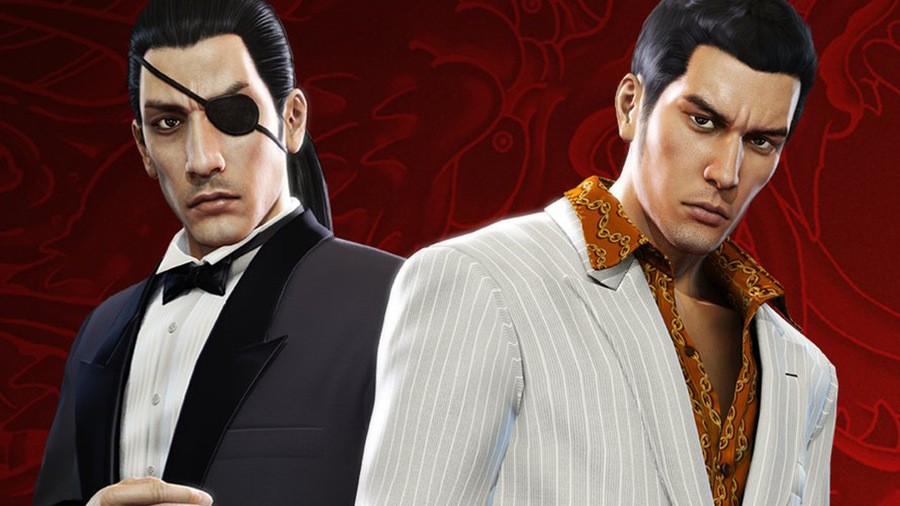 SEGA is bringing Yakuza to the big screen, it seems. The Japanese publisher is teaming up with 1212 Entertainment and Wild Sheep Content in order to make the dream a reality. Apparently, they're in the process of looking for script writers right now, so it's still very early days.
And er... That's about it. It's going to be live action, and it's being produced by Erik Barmack, Roberto Grande, and Joshua Long. To be frank, we don't know who any of these people are — and the same goes for the aforementioned companies. But hopefully it ends up being good...?
As far as movie adaptations of video games go, Yakuza fits the bill rather well. The franchise is already very cinematic, and has a heavy emphasis on dramatic storytelling. We assume that the totally over-the-top action will be toned down for this project, though.
What do you make of this? Does a Yakuza movie sound good to you, or is this destined to be a disaster? Charge your heat in the comments section below.
[source variety.com]