Xbox has acquired Bethesda for a frightening sum of money, putting that oft-referenced Microsoft warchest to use at last. The purchase price, an eye-watering $7.5 billion, eclipses the sum Disney spent on Marvel and Star Wars combined – it's a frankly flabbergasting figure. It's also potentially a giant blow for the PlayStation 5, but we don't think Sony's plans will change.
There are seemingly no limits to Microsoft's spending power – remember, this is the company that paid obscene sums of money to top Twitch streamers in order to convert them to Mixer, only to eventually shut the website down. PlayStation is not as broke as some armchair analysts would lead you to believe, but it simply can't compete with these kinds of acquisitions.
The aftermath of the buyout has seen Twitter react in a predictable manner, with gaming fans playing fantasy football with publishers that Sony "should" purchase in response. Capcom? Konami? SEGA? Heck, even Ubisoft – you name it, and it's been touted. But we don't think PlayStation's bank balance would ever stretch that far – if this is the direction the industry is heading, then Microsoft will win.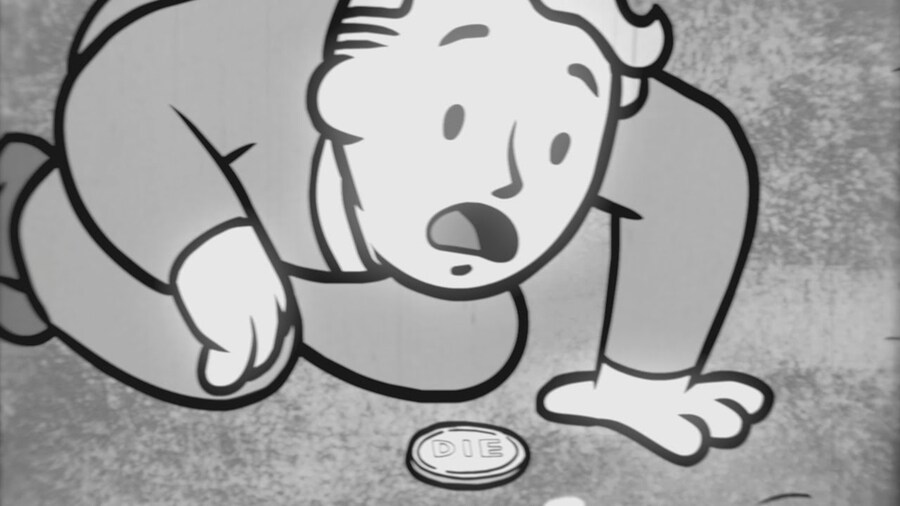 Of course, contrary to common opinion, Sony has been cultivating its own content empire for over a decade now. The platform holder is no stranger to acquisitions – it purchased Insomniac Games last year for around $229 million, peanuts compared to the aforementioned Bethesda buyout – but it's unreasonable to expect it to be in the market for entire publishers.
In fact, PlayStation's pipeline is already in a very strong position. This year alone it's already released tentpole titles like The Last of Us: Part II, Dreams, and Ghost of Tsushima, and its PS5 launch lineup still includes Demon's Souls and Marvel's Spider-Man: Miles Morales – among others. In fact, the first year of its next-gen console looks set to blow its predecessor away – it's an absurd launch slate.
Microsoft's acquisition spree undoubtedly bridges the gap, and potentially even puts its competitor in front, but we don't know all the details yet. It's said that multiformat releases of Bethesda games will be determined on a "case-by-case" basis, and while we think it would be sensible to assume the likes of Starfield and The Elder Scrolls 6 will be exclusives, they may also not be.
Even if the worst turns out to be true, Sony should not change the trajectory it's on. The manufacturer's been pumping out Game of the Year candidates on an annual basis for over a decade now, and that precedent will not change because of this news. In fact, it puts even more emphasis on the Japanese giant to be more creative than ever before.
The real danger for PlayStation is the bottomless nature of Microsoft's pockets; the top-brass appears to have been sold on the Game Pass dream, and Redmond is seemingly satisfied to chuck worrying chunks of change at making it a success. Clearly the project is deep in the red right now, but the firm doesn't seem all that fussed about the losses it's incurring.
Sony's going to have to use all of its business nous to navigate this potential threat. It's still working from a tried-and-trusted model, where games are purchased outright rather than handed out as part of a recurring fee. Boss Jim Ryan's already admitted that Sony doesn't see the alternative as sustainable, but his company is working against a competitor that can just chew the costs.
Whatever happens next, it's hard to shake the feeling that the industry is sprinting head-first into seismic change, dragged by a competitor with seemingly little regard for the money it invests. PlayStation, still the global market leader by a country mile, has become an underdog overnight – but it'll believe that content, as always, will remain king.
---
How do you feel about where the industry is heading, and Sony's position in it? What are your thoughts on the Bethesda buyout? Let us know in the comments section below.