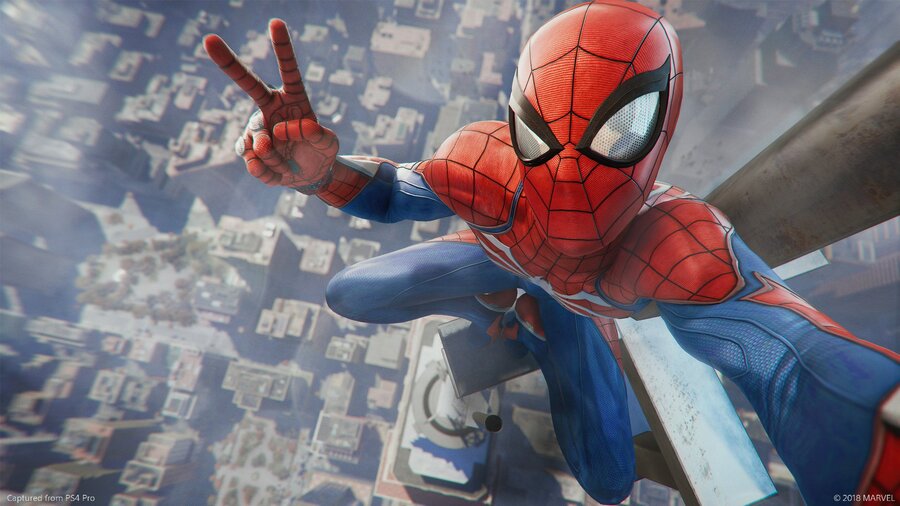 Sony set social media alight when it completely overshadowed Gamescom Opening Night live 2019 with the acquisition of Insomniac Games, to the point where even Geoff Keighley felt the need to address it live on stage. It was a memorable moment, but until now, we have had no knowledge of how much the Japanese giant actually paid the Marvel's Spider-Man developer. That figure is now reported to be $229 million.
The news comes as part of a recent SEC filing where it is stated that the sum was paid mostly in cash and is subject to change before the end of the fiscal year next month on 31st March 2020. It's a hefty sum of money indeed, but does the acquisition represent good value? Of course, Insomniac Games has already raked in the cash for Sony thanks to Peter Parker's 2018 outing and holds the development keys to the Ratchet & Clank franchise -- an important one for the hardware manufacturer as the next-generation approaches.
For context, Electronic Arts paid roughly $400 million to acquire Apex Legends developer Respawn Entertainment while Microsoft added Rare to its ranks following a $375 million cash injection. It is not known how much the team in green paid to acquire its most recent set of developers. When compared to the price tags associated with other studios, do you think this was a shrewd bit of business from Sony? Is Insomniac Games a bit of a bargain? Debate in the comments below.
[source sec.gov, via twitter.com]