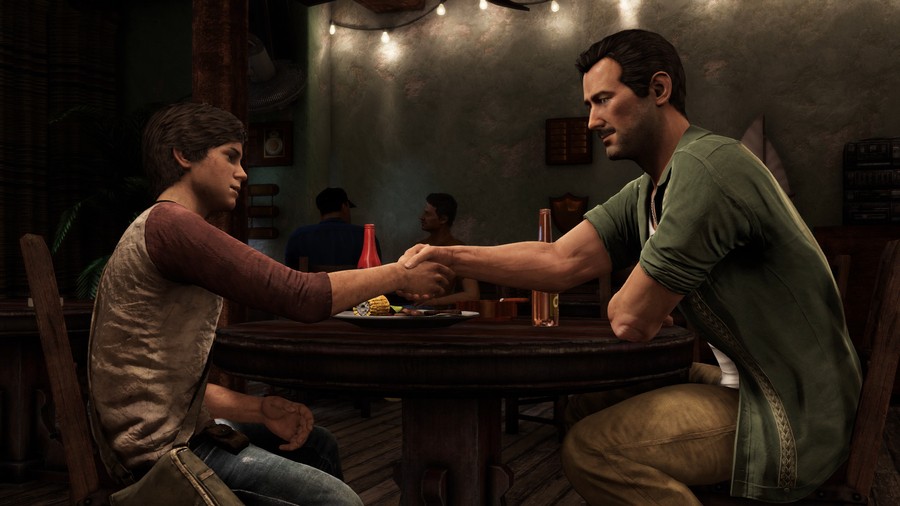 So, what's the latest on the Uncharted movie, then? Tom Holland, who stars as a young Nathan Drake in the upcoming flick, was last seen singing the praises of the film. What's the enthusiastic actor been up to since? Having a chinwag with none other than Naughty Dog's Neil Druckmann.
Holland was able to speak with the writer/director while filming the movie. The pair talked games according to Druckmann's reply, in which he called the movie set "insane". It sounds as though things are finally going well for the Uncharted movie, which has been in the works for what feels like eternity.
The Uncharted film is due for release in cinemas next summer.
[source twitter.com]