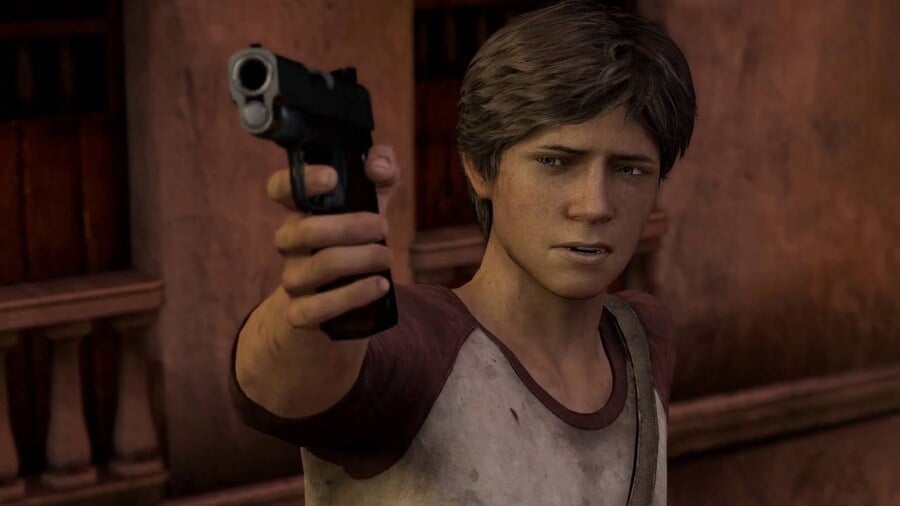 The tale of Push Square to date has been the Uncharted movie and how it's seemingly never coming out. We've been writing about this film for over a decade now, but shooting is underway after a temporary coronavirus hiatus, and star Tom Holland says it's coming together well.
"Filming is going so well," he said as part of an Instagram Live watched by Comic Book, adding that he's currently sporting a big bruise in a "revealing area" which he obtained while shooting an action sequence in the flick. "The film is, like, everything I dreamed it would be. I mean, I don't know if you guys played the games, but I was such a huge fan of the game, and it's been going so well."
Holland has been consistently enthusiastic about the movie, where he'll play a younger Nathan Drake. Speaking about the script, he said it's "one of the best" he's ever read. He also believes that the film will complement the games by fleshing out the protagonist's origins, meaning both newcomers and veterans to the franchise will get something out of the story.
[source instagram.com, via comicbook.com, eurogamer.net]