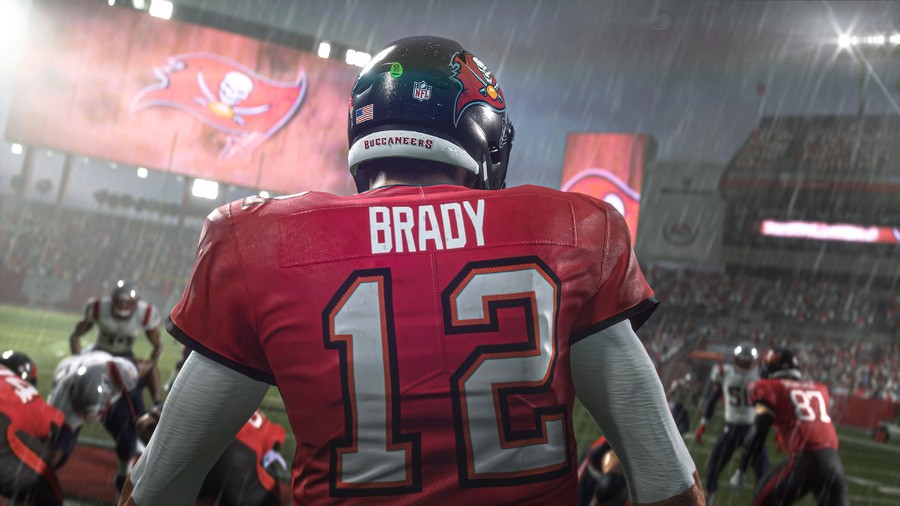 A new season of football is almost upon us, and one that's set to be unlike any that have come before it. Freshly minted Super Bowl champion Patrick Mahomes and his Kansas City Chiefs will kick off against DeShaun Watson's Houston Texans this week, and in order to celebrate you'll be able to play Madden NFL 21 all weekend for free.
EA Sports is making the game free-to-play from Thursday, 10th September through Sunday, 13th September on the PlayStation 4, so you'll be able to ensure the New York Giants get off to a winning start against the Pittsburgh Steelers. You'll also be able to test out Colin Kaepernick, who made a surprise return to the release overnight – and is one of the highest rated QBs in the game!
Despite being fixed up a little bit this week, though, Madden NFL 21 is still a disappointing effort overall – it's actually the lowest user rated game in Metacritic history. Still, free football is free football, and it might be worth testing the title out for yourself while the free-to-play period is open this weekend. Let us know if you're planning to download it in the comments section below.