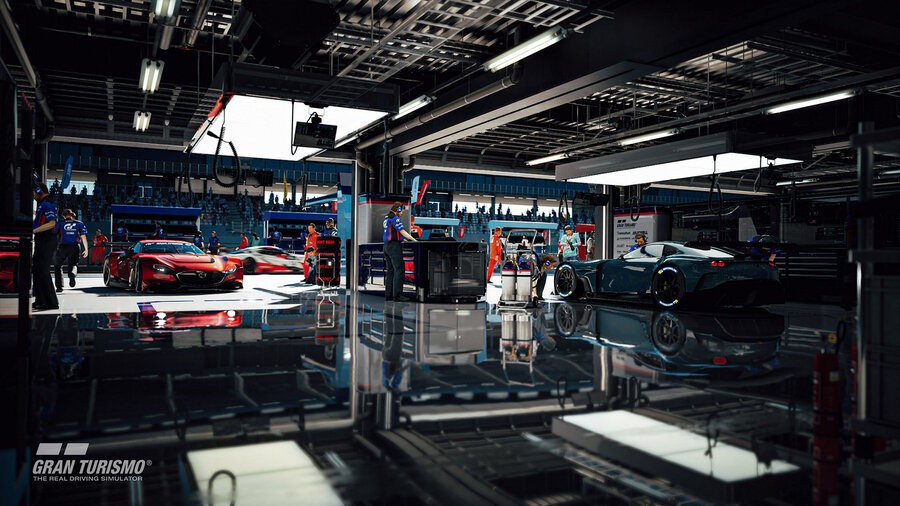 Gran Turismo 7 looks set to be a complete celebration of the franchise's two-decade history, with the upcoming PlayStation 5 instalment promising to "ignite your personal passion for cars with features inspired by the past, present, and future of Gran Turismo". A new PlayStation website recap reveals that you'll find something to enjoy "whether you're a competitive racer, collector, fine-tuning builder, livery designer, photographer, or arcade fan".
The summary continues: "From classic vehicles and tracks to the reintroduction of the legendary GT Simulation Mode – enjoy the best features from past instalments of the series. And if you love to race – practice and compete in the FIA Championships and Sport Mode. But Gran Turismo 7 is also about more than racing. Refine and create in the evolved tuning and customisation mode or improve your skills and racing strategies through Driving School."
The release will run in 4K at 60 frames-per-second with HDR, and you'll be able to select from a "huge variety of cars with no loading times". It'll also utilise the features of the DualSense controller for added immersion, while the Tempest Engine will enable you to "hear clear 3D audio positioning and spatial expression of depth and height in replays". Sounds like a winner, doesn't it? Let's hope this one isn't far off, too.
[source playstation.com]