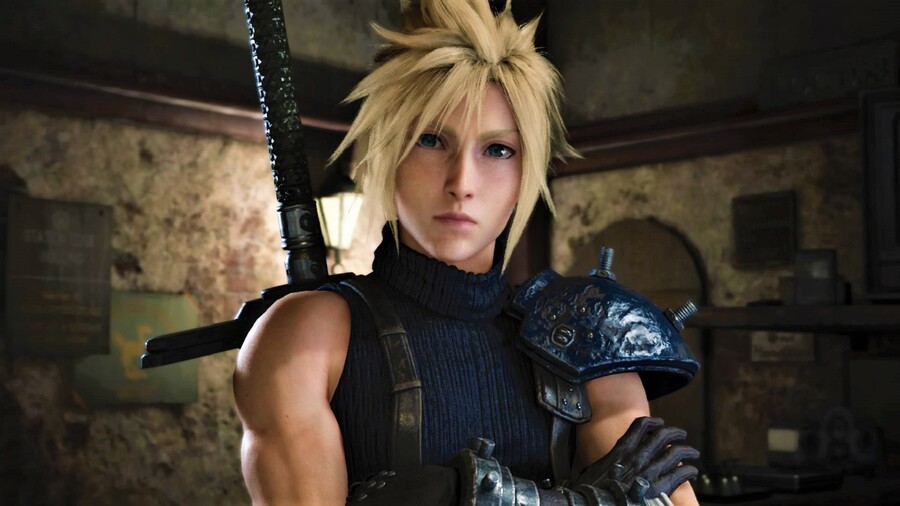 Well here's a bit of a weird news story. We've just received word that Final Fantasy VII Remake players should have received free PS4 avatar bundles for progressing through the game. But as it turns out, loads of players haven't been sent any of these codes via email, and as such, people are having to contact PlayStation support in order to grab them.
Twitter user @RikkuShinra took a screenshot of said avatars after unlocking them with the help of PlayStation support:
They look pretty cool, so it's a bit of a shame that these avatars aren't being dished out automatically. According to multiple sources, a quick online chat with the PlayStation support team should sort you out, assuming that you've made the necessary progress in Final Fantasy VII Remake. However, we don't have confirmation of whether this promotion is available outside of the US, so keep that in mind.
Have you received any of these codes? We'll update this article if we learn more, but until then, wonder what the heck's going on with this in the comments section below.
[source twitter.com, via forum.psnprofiles.com]