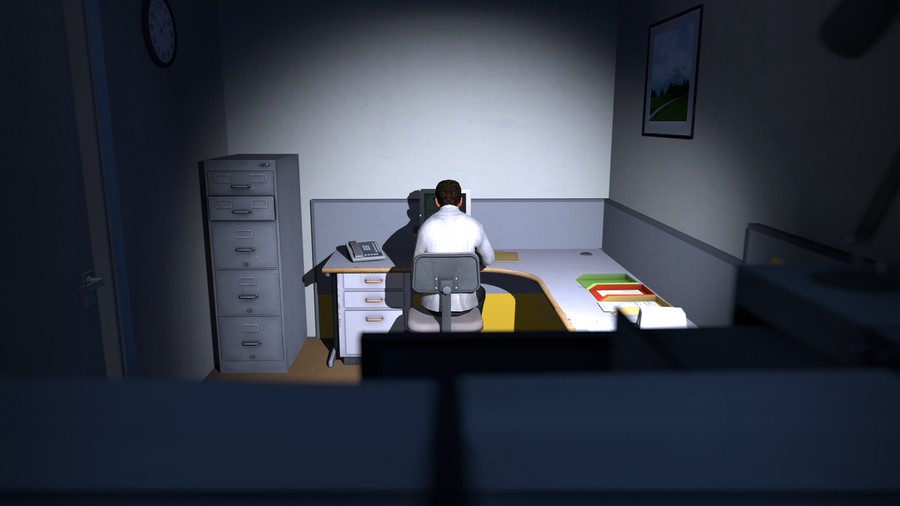 We suppose this shouldn't come as too much of a surprise. The Stanley Parable: Ultra Deluxe was announced way back at The Game Awards 2018, and we've been patiently awaiting this enhanced edition of the game ever since. All we've heard about the game is that it would be delayed until sometime in 2020. Unfortunately, it's now been pushed back even further.
The Stanley Parable is now scheduled to arrive on PlayStation 4 in the first quarter of 2021:
The studio makes the announcement on Twitter via similar statements from other teams, doctored to get the game's title in there. While this is quite amusing, it's a shame the title won't hit its already revised target, but as always, it'll likely lead to a better game in the end.
Are you still looking forward to The Stanley Parable: Ultra Deluxe? Narrate your thoughts in the comments section below.
[source twitter.com]