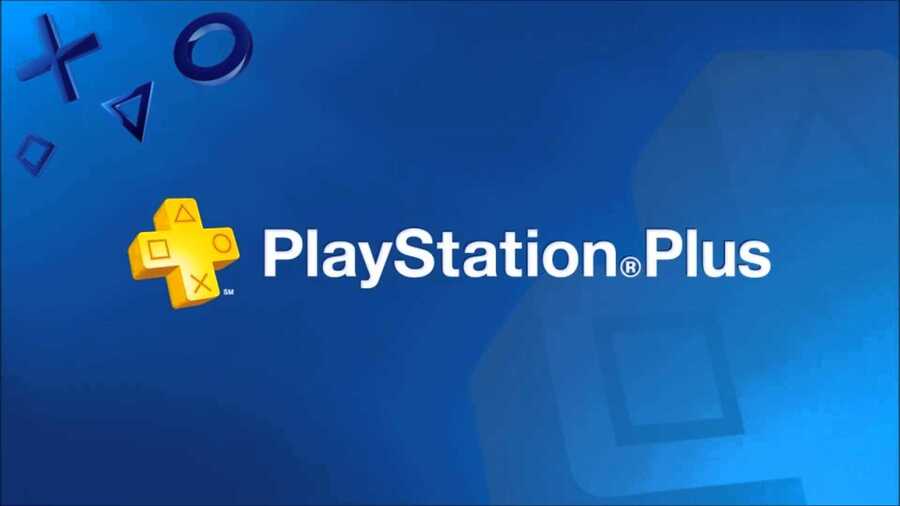 It would seem that Sony's sending out PlayStation Plus discount offers to lucky subscribers. Those who receive the offer can get 1/3 off the price of a 3 or 12 month PlayStation Plus subscription. The offer only lasts until the 9th August, but it's worth remembering that even if you're subscribed to the service right now, any additional months are stacked on top of your current subscription.
As with the £10/$10 PlayStation Store credit giveaway last month, you'll need to check your PS4 notifications for this one. The notification itself will be from PlayStation.
Reports of this offer appear to be quite scarce (at least at the time of writing) so we assume that it's being sent out at random. If it's anything like the aforementioned giveaway, then your chances of actually getting a discount could be very slim indeed.
Have you received a notification? Would you take advantage of this offer if you got it? Give us some valuable data in the comments section below.
[source reddit.com]