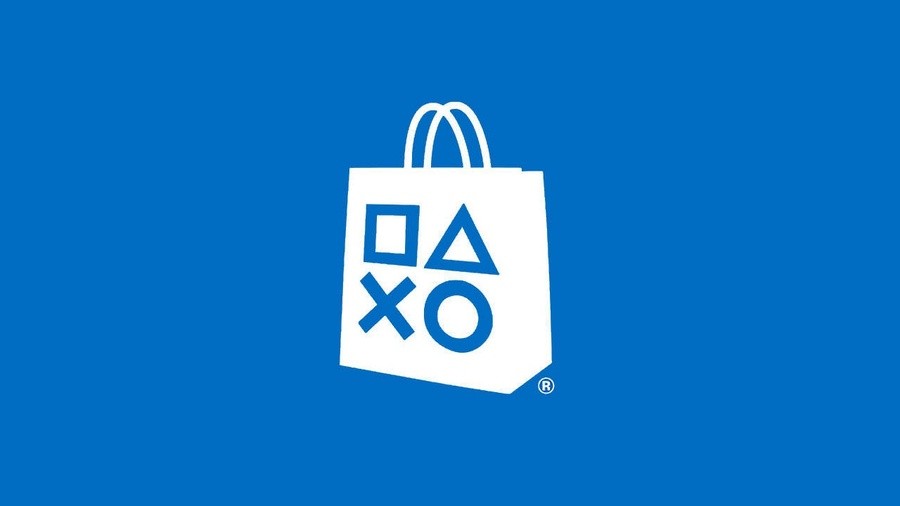 What new PS4 games are releasing in brick-and-mortar retailers and as part of the PlayStation Store update this week? It's a gigantic week this time, with major releases like Madden NFL 21, Project CARS 3, and Wasteland 3 all on the docket. They'll be joined by a handful of cult titles, like Final Fantasy Chronicles: Remastered Edition and Captain Tsubasa: Rise of New Champions. And if all that's not enough, there are some pretty big indie titles to look forward to as well. For a full list of all new PS4 game release dates in 2020, click through the link. You can also find out more about a new selection of PS Store deals through here.
New PS4 Games This Week (24th August to 30th August)
Below is a list of new PS4 games this week in the USA and UK. Please note that some release dates are subject to change.
USA
25th August
Alphaset by Powgi
Death End Re;Quest 2
Descenders
Giraffe & Annika
Kadagawa Jet Girls
No Straight Roads
Road Bustle
Street Power Soccer
Vader Immortal: A Star Wars VR Series
26th August
The Suicide of Rachel Foster
27th August
Final Fantasy Chronicles: Remastered Edition
Hypnospace Outlaw
Outbreak: The New Nightmare
Pocket Academy
Streets of Rogue
Table Tennis
The Last Campfire
28th August
A Hero and a Garden
Captain Tsubasa: Rise of New Champions
Immortal Realms: Vampire Wars
Madden NFL 21
Project CARS 3
Shing
Wasteland 3
Windbound
UK
25th August
Alphaset by Powgi
Cinders
Descenders
Kadagawa Jet Girls
No Straight Roads
Street Power Soccer
Vader Immortal: A Star Wars VR Series
26th August
The Suicide of Rachel Foster
27th August
Brunch Club
Final Fantasy Chronicles: Remastered Edition
Hypnospace Outlaw
Outbreak: The New Nightmare
Streets of Rogue
The Last Campfire
28th August
A Hero and a Garden
Captain Tsubasa: Rise of New Champions
Immortal Realms: Vampire Wars
Nexomon: Extinction
Madden NFL 21
Project CARS 3
Road Bustle
Sushi Break: Head to Head
Wasteland 3
Windbound