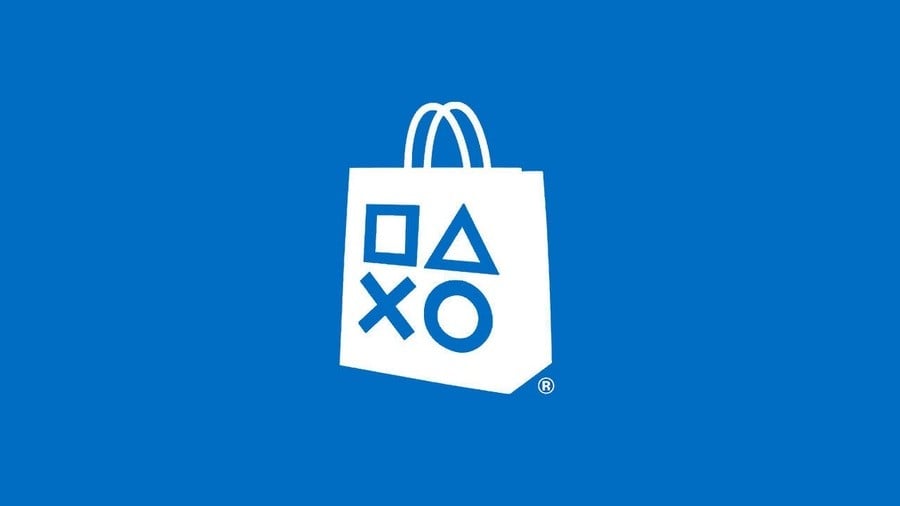 What new PS4 games are launching in physical shops and as part of the PlayStation Store update this week? It's actually a surprisingly busy week, with Mortal Shell, New Super Lucky's Tale, and Samurai Jack: Battle Through Time sure to attract some attention. For a full list of all new PS4 game release dates in 2020, click through the link.
New PS4 Games This Week (17th August to 23rd August)
Below is a list of new PS4 games this week in the USA and UK. Please note that some release dates are subject to change.
USA
17th August
18th August
Even the Ocean
Jigsaw Abundance Cyberpunk Bundle
Kawaii Deathu Desu
Manifold Garden
Mortal Shell
Pathfinder: Kingmaker
Spiritfarer
19th August
Big Dipper
Norman's Great Illusion
20th August
Air Hockey
Arcade Archives: Lightning Fighters
Fuzz Ball
Gleamlight
Peaky Blinders: Mastermind
Train Sim World 2
21st August
New Super Lucky's Tale
PGA Tour 2K21
Remnant: From the Ashes - Complete Edition
Samurai Jack: Battle Through Time
Theme Park Simulator: Rollercoaster Paradise
UK
17th August
18th August
Manifold Golden
Mortal Shell
Pathfinder: Kingmaker
Spiritfarer
19th August
20th August
Air Hockey
Arcade Archives: Lightning Fighters
Gleamlight
Peaky Blinders: Mastermind
The Alto Collection
Train Sim World 2
21st August
Hunt
New Super Lucky's Tale
Party Panic
PGA Tour 2K21
Remnant: From the Ashes - Complete Edition
Samurai Jack: Battle Through Time
Theme Park Simulator: Rollercoaster Paradise