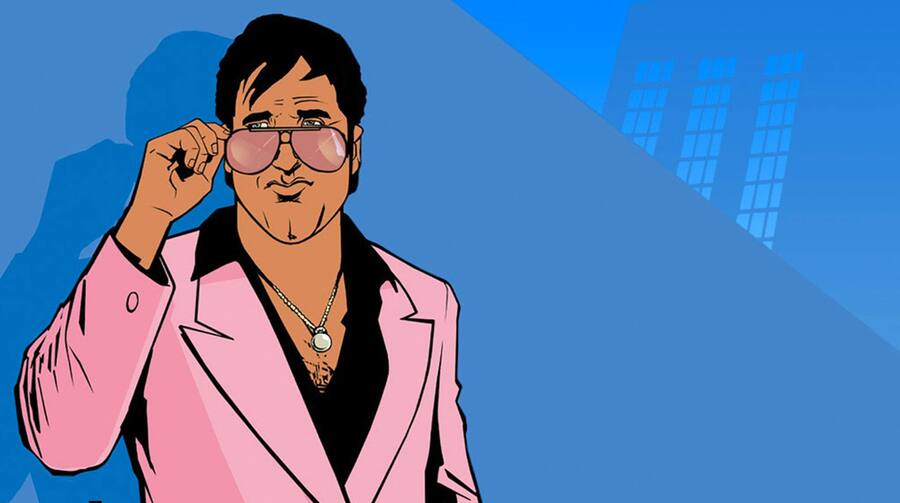 Grand Theft Auto fans have been losing their collective minds over a Vice City Online domain name that developer Rockstar updated earlier this year. The site – GTAViceCityOnline.com – was registered by the company all the way back in 2009, a year after the release of Grand Theft Auto IV. However, the address was updated in March of this year, fuelling speculation.
In fact, some imaginative aficionados believe the studio may be plotting a Resident Evil Village trick, with the purported title stylised Grand Theft Auto VIce City Online – effectively making it GTA 6. Of course it's all pretty unlikely, as the organisation has already announced Grand Theft Auto 5 – and, subsequently, the lucrative GTA Online – for the PlayStation 5.
More likely is that the domain is simply an instance of Rockstar retaining rights to its intellectual property, so it doesn't have to deal with pesky squatters in the far-away future. As for the update to the domain? Well, it probably just needed renewing, like any domain name. All that said, we'd love to return to the world of Vice City at some point in the future, as it was one of PS2's best games.
[source reddit.com]