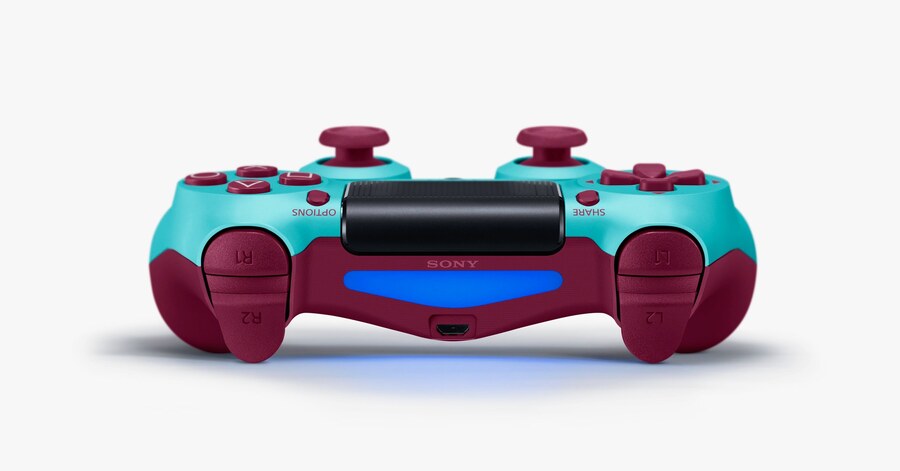 Oh no! Oh no, oh no! We love penning predictions articles prior to press conferences or livestreams, but we're going to need a stronger crystal ball for this week's State of Play. The showcase – scheduled to take place on 6th August – has been billed as a PlayStation 4 and PlayStation VR-themed event, just months prior to the PlayStation 5's release. There will be next-gen news, but it will focus on previously announced titles that were included in the Japanese giant's recent showcase. Moreover, the episode will be over 40 minutes long, with no "hardware, business, pre-orders, or dates either". Okay, then, let's give it a go; if you want to know when and where to watch the broadcast, you can find more information on that through here.
It's About Time
Whey! One game we do know will be part of the livestream is Crash Bandicoot 4: It's About Time. Sony already confirmed we'll get an update on the platformer at some point during the broadcast, so we can at least be sure this is a lock. We wouldn't be surprised if the manufacturer has some exclusive content lined up given the franchise's long-running relationship with PlayStation, and after the recent Marvel's Avengers news that's sure to go down like an Avenger on A-Day. Activision may also take the opportunity to showcase Tony Hawk's Pro Skate 1 + 2 during the same livestream, but while we'd expected the next Call of Duty to put in an appearance, the word on social media is that's not the case. Goodness knows when that will be revealed!
Village People
Resident Evil Village was one of the big announcements for PS5 during the platform holder's recent reveal event, and has got to be one of the next-gen titles that will take the spotlight during Sony's showcase this week. The game is due out in 2021 and publisher Capcom has promised additional updates in August, so it seems like the perfect title to keep hype flowing as we wait patiently for more details on the upcoming device. Hitman 3 is another title we expect to feature, as well as Kena: Bridge of Spirits, which is also set to release on PS4 of course.
Virtual Insanity
To be honest, we do feel like PlayStation VR's been taking a bit of a breather after a breath-taking first couple of years on the market. Sony's continued to support the headset with a regular supply of software, though, with Marvel's Iron Man VR being the most recent example. We'd expect some lower-profile titles to emerge as part of this showcase, but it's almost impossible to pinpoint exactly what. We're expecting more indie titles to feature as part of Shuhei Yoshida's initiative as well, but once again your guesses are as good as ours.
Price Drop
Okay, so perhaps we're being a little bit too ambitious here, as Sony's said no hardware or business updates. But stick with us: the PS4 is due a price drop. Now, with coronavirus causing havoc, the platform holder may be less prepared to make adjustments to the cost of its current-gen console, but we're just spit-balling here. The device still retails for $299.99 officially, and the Japanese giant's said that it's committed to continuing to support it. So a price drop has to happen at some point in the not-too distant future, but could it be announced this week? Honestly, it's probably not likely – but stranger things have happened.
---
And that just about rounds out our pathetic predictions for what must be the most unpredictable State of Play in history. Who thought we'd be preparing for a PS4-themed showcase just three months before the PS5 launches – especially when we still know diddly-squat about the next-gen device? Still, that's the situation we find ourselves in.