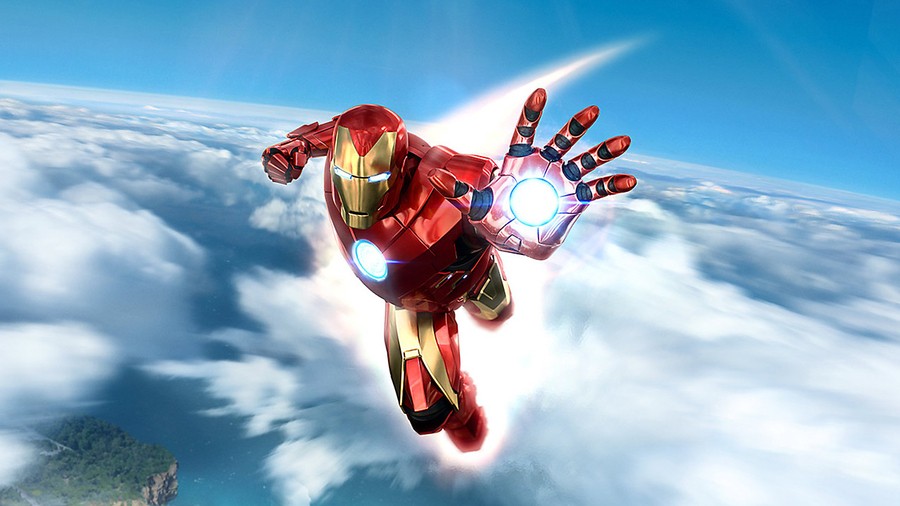 You probably don't need us to tell you this, but The Last of Us: Part II is selling extremely well. Last week, the game outsold the rest of the UK top 10 combined, and it sold through 4 million copies in its opening weekend. It should come as no surprise to learn it remains atop the UK physical chart, then. However, perhaps more interesting is the debut of another PlayStation exclusive.
Marvel's Iron Man VR lands at number two, which is pretty darn impressive. It must be remembered that this is a game only available on PS4, and only playable on PSVR. That's a relatively small group of consumers, but the game is doing the business, which is great to see. As always, these charts don't factor in digital sales, so it seems Camouflaj's VR action title has been a bit of a hit.
Elsewhere, your typical evergreen sellers like FIFA 20 and Grand Theft Auto V are still hanging around. SpongeBob SquarePants: Battle for Bikini Bottom Rehydrated has sunk from third to 12th position, and it's a similar story for The Last of Us Remastered, down from ninth to 14th.
Here's the latest top 10 in full.
UK Sales Charts: Week Ending 4th July 2020
The Last of Us: Part II
Marvel's Iron Man VR
Animal Crossing: New Horizons
Bravely Second: End Layer
Grand Theft Auto V
Minecraft
Call of Duty: Modern Warfare
FIFA 20
Luigi's Mansion 3
Ring Fit Adventure