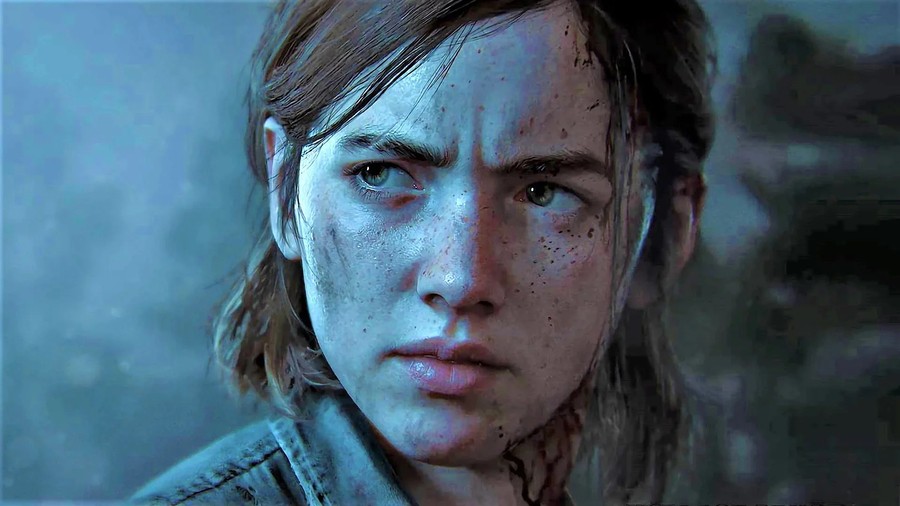 Love it or loathe it, The Last of Us: Part II has been a humongous success. Sony reported the game sold over 4 million copies in just three days, and it went on to smash the UK's physical chart, selling more than the rest of the top 10 combined. We know the sequel went on to top PlayStation Store's charts for June, but now we have a figure for its digital performance.
As GamesIndustry reports, number cruncher SuperData has revealed The Last of Us 2 sold 2.8 million digital units in June. This makes it the best selling PlayStation exclusive within its respective launch month. For comparison, the analyst company also reports Marvel's Spider-Man and Final Fantasy VII Remake jointly held the previous record with 2.2 million each.
It's another impressive bullet point for the game, then. As SuperData points out, though, its sales performance for July is likely to be much lower; apparently, two thirds of that 2.8 million was pre-orders. Still, we expect it'll still be selling well for the remainder of the year and beyond.
[source gamesindustry.biz]