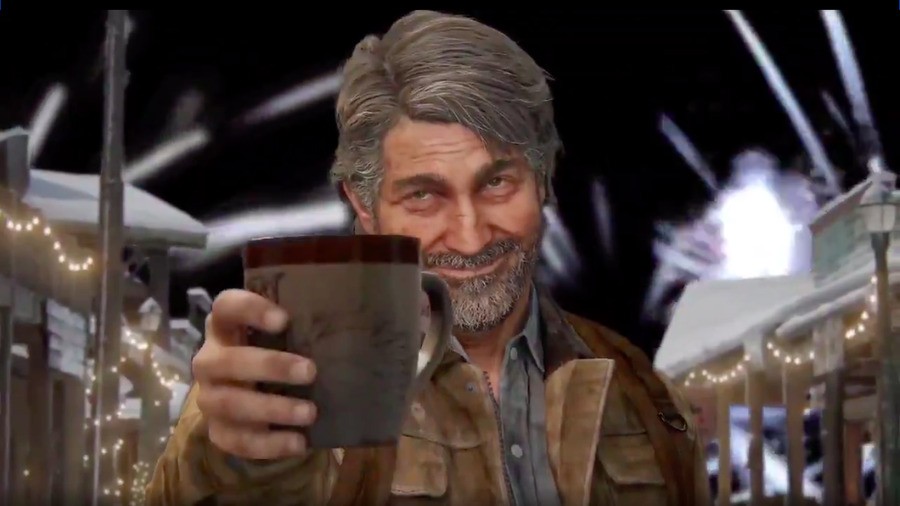 The Last of Us: Part II is officially Sony's fastest selling PlayStation 4 exclusive.
The sequel, which released last week on 19th June, has already amassed more than four million sales -- and that's "as of June 21". And that's sold through to customers, not shipped to stores. To put that in perspective, God of War sold 3.1 million and Marvel's Spider-Man sold 3.3 million within the same timeframe.
Neil Druckmann, vice president of the studio and director of the game, says he is "immensely grateful" for this early success. "We set out to tell a new kind of story, one that deals with difficult themes and would challenge you in unexpected ways," he says in a statement. "Hearing how the experience has resonated with so many of you and witnessing the type of thoughtful discussions it has sparked has been so incredible."
The Last of Us 2 beats Spider-Man's record of launch weekend sales, making the game the fastest selling PlayStation exclusive ever. That's some feat. It's hard to imagine anything beating four million in three days, but Sony has plenty in the pipeline that could challenge that record. Ghost of Tsushima may not sell quite so fast, but Horizon Forbidden West and unannounced sequels such as God of War 2 could give Ellie a run for her money.
Did you buy The Last of Us 2 last weekend? Tell us in the comments section below.
[source blog.playstation.com]