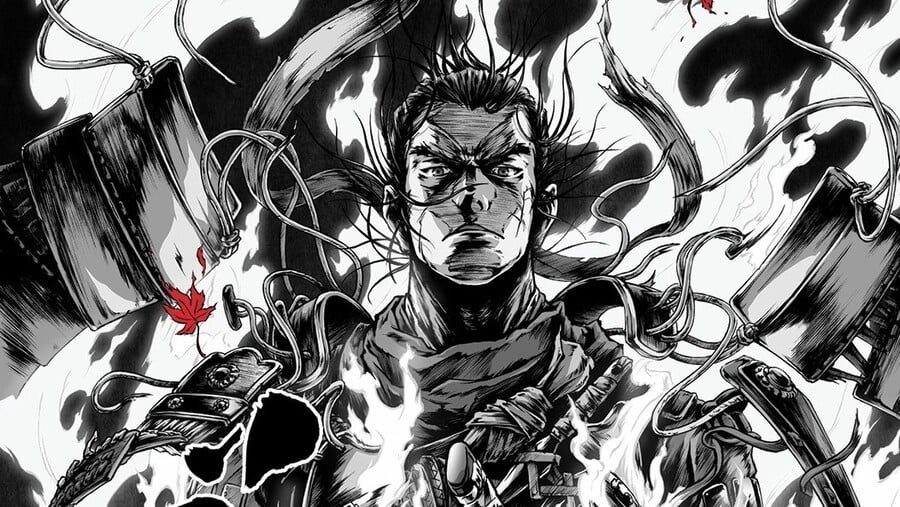 Three-hundred-and-thirty-three issues of What Are You Playing This Weekend? You better believe it. They say three's a magic number, so 333 has to be pretty special, right? Let's hope so, because this weekend marks the launch of Sony's final PlayStation 4 exclusive: Ghost of Tsushima. We imagine a lot of our readers will be diving straight into Sucker Punch's open world samurai epic this weekend, and the same is probably true of our writing team.
Robert Ramsey, Deputy Editor
I've done everything there is to do in Ghost of Tsushima (yes, I reviewed it and yes, this is me bragging about it) but seeing everyone playing it on my PS4 friends list makes me want to boot it back up. I might take a trip around the island again this weekend, or maybe I'll work up the courage to start a brand new save. The urge is strong.
Stephen Tailby, Associate Editor
Unlike the rest of the gaming world, I won't be heading to feudal Japan this weekend. Instead, it's 1950s small town America for me — I'm reviewing the PS4 remake of
Destroy All Humans
. That's all I'm allowed to say for now, but keep an eye out for my verdict soon.
Liam Croft, Senior Staff Writer
I too will be committing the majority of my gaming time this weekend to Ghost of Tsushima, but I also have Maid of Sker to review so that'll serve as a terrifying distraction.
Jade Sayers, Reviewer
This weekend I'll be finishing Danganronpa 1&2 Reload if it's the last thing I do. Unless I get distracted by some cheap PSN game with an easy Trophy list, which is probably more likely! I also bought AI: The Somnium Files this week, so hopefully I'll get a chance to play that at some point too!
---
And what are you playing this weekend? Sheathe your blade and let us know your plans in the comments section below.