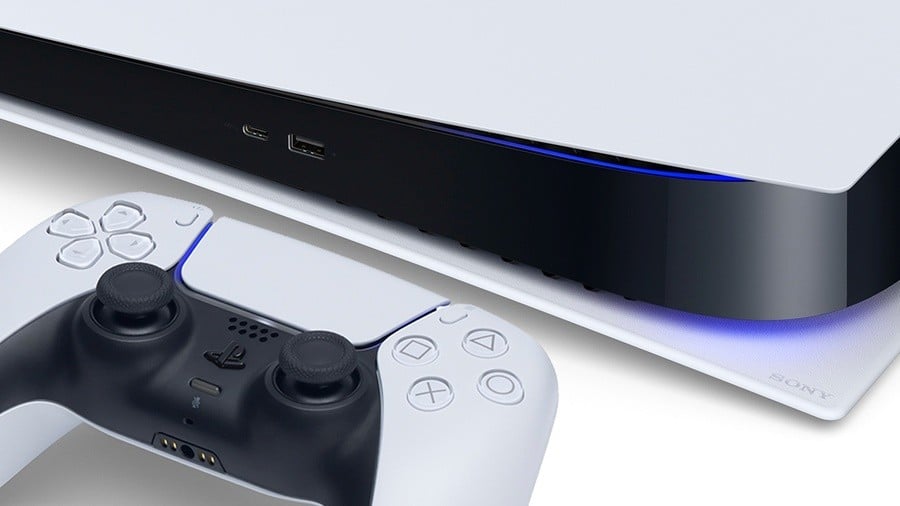 And just like that, all eyes are on PlayStation once again. After the manufacturer's big blowout in June, we haven't learned a whole lot more about Sony's next-generation console, beyond its box art design and some minor tidbits about upcoming titles. The Japanese giant rightly resisted the temptation to reveal anything last week, as it allowed Xbox to enjoy its moment in the spotlight. But while I feel the PlayStation 5 is in a much better position than its competitor as it closes in on its inevitable November launch, there's still so much that the platform holder needs to say.
There are rumours that there'll be a State of Play in August, but unless its feature-length I'm kinda expecting regular communication from the company through until launch now. Sony deserves credit for showing footage running on its next-gen console during its recent showcase – Halo: Infinite's hotly anticipated gameplay reveal wasn't even captured on an Xbox Series X – but we still haven't seen much outside of a few minutes of Ratchet & Clank: Rift Apart and an Astro's Playroom demo.
I know that these are unprecedented circumstances, but that's mind-boggling to me. Marvel's Spider-Man: Miles Morales is clearly being positioned as the flagship launch title, but outside of it including an optional 60 frames-per-second mode, we still know next to nothing about this game. Obviously, there's been much debate about its status as a standalone release, but I'd like to know how it's taking advantage of the PS5 hardware – and what kind of new gameplay wrinkles we can expect.
It almost feels like Sony would benefit from individual State of Plays for all of its upcoming PS5 titles. I really enjoyed how the manufacturer pointed the spotlight at specific titles earlier in the year, and I came away much more excited for The Last of Us: Part II and Ghost of Tsushima in the aftermath. Even if they're not necessarily planned for launch, I'd like to see big, chunky demonstrations of Demon's Souls and Ratchet & Clank: Rift Apart.
Heck, I'm still not entirely sure what Destruction AllStars even is – and while the roadmap for PS5 certainly looks engaging, I don't yet have a grasp of when the software will arrive. Is Gran Turismo 7 due imminently, or is it still years away? At least the likes of Horizon Forbidden West have had a target release date attached; I'm still clueless when it comes to the majority of the manufacturer's other titles to be honest.
We know there's more for the company to showcase, and I think after another sub-par Xbox Series X showing, it has the opportunity to really double-down. With rumours still swirling around Silent Hill and Uncharted, I think it can put together a real scorcher of a State of Play – but now is the time to cement that with substance. We need to see these games in action running on PS5 hardware, and we need to know so much more.
I'm not even talking about PS5 price or PS5 release date information: I want to know how my PS4 games are going to play on the next-gen console, and whether I can expect meaningful patches and updates for some of my first-party favourites. I want to know what the user interface is going to be like, and what the Create button does. Heck, I feel like there are so many questions that have been hanging for the best part of a year now.
I think another big showcase from Sony is needed; many people are still yet to be properly sold on next-gen. But while I'm already all-in on the PS5, I feel that the Japanese giant has a communication mountain to climb over the next three months. Yes, we need to see more games, but we also need tangible, unedited footage. And we need more information about the system and how everything's going to work.
I'm patient; I've been patient all year. And I understand that coronavirus has had an enormous impact on the ordinary order of things. But Sony has to find solutions; it needs to give us a better idea of what playing on the PS5 will be like. And without demo stations and preview events, the onus is on the manufacturer to find a way to effectively get that information out into the public. It's run a powerful campaign thus far, but it still has so much more to do.
---
What do you still want to know about the PS5? Have you been frustrated by the slow deployment of information all year long? Sit tight in the comments section below.