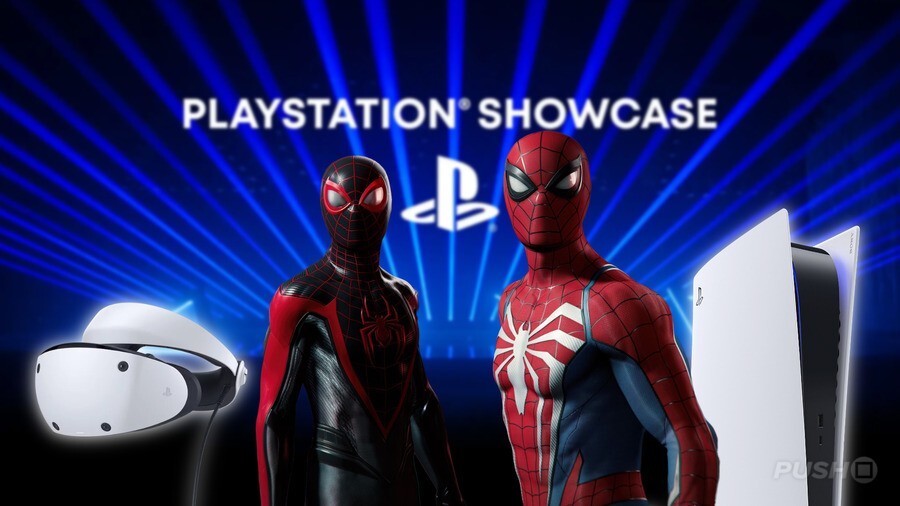 State of Play is Sony's regularly scheduled live stream show, which the platform holder's committed to being a recurring event. At the time of writing, there have been six instalments of the pre-recorded broadcast, so when will the next Sony PlayStation State of Play livestream air? We've got all the details for you right here.
When Is Sony PlayStation's Next State of Play Live Stream?
It has yet to be confirmed when Sony's next State of Play broadcast will take place. However, word on the street is that a new State of Play is coming very soon.
Eurogamer's Tom Phillips recently wrote on Twitter about some upcoming events from both Microsoft and Sony. Most interesting is that he claims a State of Play presentation will take place in August. Phillips doubles down on this in a couple of responses, so it seems he's in the know. It seems likely that a State of Play from Sony will indeed arrive in August, but we will have to wait and see.
Where Can You Watch the Next PlayStation State of Play Livestream?
While the next State of Play hasn't been announced yet, you can safely bet on where to watch it. There are multiple ways you can tune into a State of Play livestream. You can catch it live on YouTube, Twitch, Twitter, and Facebook through the respective links. Of course, you'll also be able to watch State of Play along with us right here on Push Square, and we'll be reporting on all the news as soon as possible.
What Games Will Be Shown or Announced During State of Play?
It's difficult to say precisely what games will be shown at the next State of Play, but it's safe to assume it will be entirely focused on PS5. According to Tom Phillips, "Sony has 1st and 3rd party stuff still to announce" and the company "has quite smartly held some stuff back".
So, by the sound of it, Sony still has some games up its sleeve. We think there's a possibility we'll see a mix of new game announcements and a more in-depth look at the console itself. Maybe we'll even get a glimpse at the user interface, or some new features the console offers? We can't wait to find out what the next State of Play has in store.
---
Are you looking forward to the next State of Play livestream? Speculate away in the comments below.