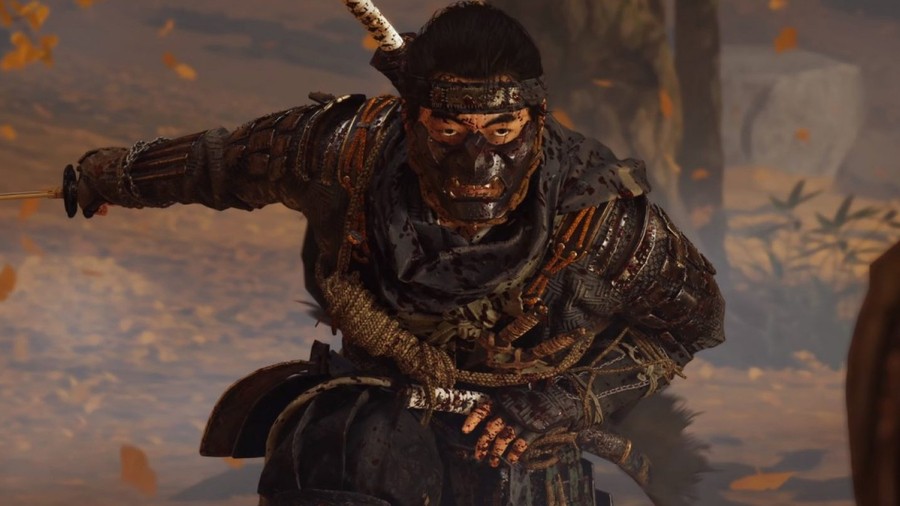 Jin Sakai is a devout samurai warrior, but when the Mongols invade his home, he becomes the shadowy Ghost of Tsushima. To protect his identity -- and to intimidate his foes -- Jin wears a fearsome face mask, which we've seen in several trailers now. If you've ever wanted to wear the mask yourself, now's your chance.
As demonstrated beautifully by Shuhei Yoshida, a special Snapchat filter has been created that uses AR to put the Ghost's mask on your own mug. Finishing the effect is some grass in the foreground and some leaves blown by the wind, so you can capture some atmospheric selfies.
Ghost of Tsushima is out very soon on 17th July, and you can read our verdict right now. Are you excited for Friday? Wear an actual mask in the comments section below.
[source snapchat.com, via twitter.com]