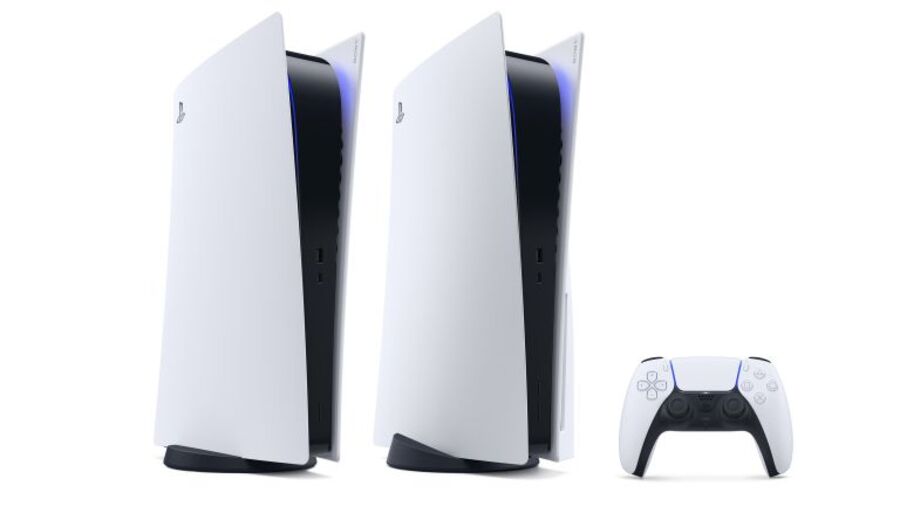 There's still so much we don't know about the PlayStation 5, like how its brand new user interface will change the way we play games. One feature that's been touched upon in past interviews is an evolution of the PlayStation 4's under-utilised Activities hub – or the PS Vita's forgotten LiveArea for the true fans, among you.
System architect Mark Cerny has spoken about this in the past, describing scenarios where game menus can be integrated into the operating system itself, allowing deep-linking to specific features and modes. For example, you could hop directly into a round of Team Deathmatch in Call of Duty: Modern Warfare, and you wouldn't need to boot the game's main menu to get there.
A preview for WRC 9, published by GameReactor and then promptly pulled, references the feature, suggesting that you'll be able to hop into specific races directly from the PS5's main menu. And upon being shared by Gematsu, Niko Partners analyst Daniel Ahmad added the following: "This is something we should start hearing more about soon."
We're hoping that the manufacturer's rumoured State of Play broadcast, which is apparently planned for August, will expand upon these features. Ideally, we'd like to see a full demonstration of how the user interface operates, perhaps sandwiching gameplay for a big first-party title like Marvel's Spider-Man: Miles Morales. As we mentioned yesterday, there's still so much more for Sony to show.
[source gamereactor.eu, via twitter.com, twitter.com]