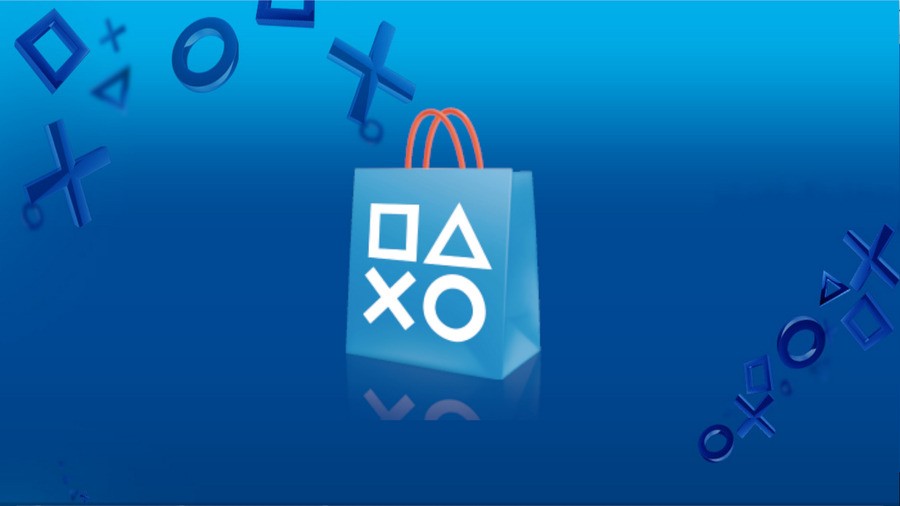 Late last week, Sony started sending out free PlayStation Store credit to PlayStation Plus subscribers. Some users had £10/$10 automatically added to their PlayStation account in celebration of PS Plus' 10th anniversary, and they were told of this through the notifications screen on PS4.
However, not everyone was lucky enough to receive the free credit. Here at Push Square, only one of us got it -- and we assume that it was being sent out at random. As such, we want to know whether or not you got some free cash to spend on the PlayStation Store. In fact, we're genuinely curious to see how many people actually received this gift.
So be sure to vote in our polls, and then feel free to complain in the comments section below.
[source pushsquare.com]