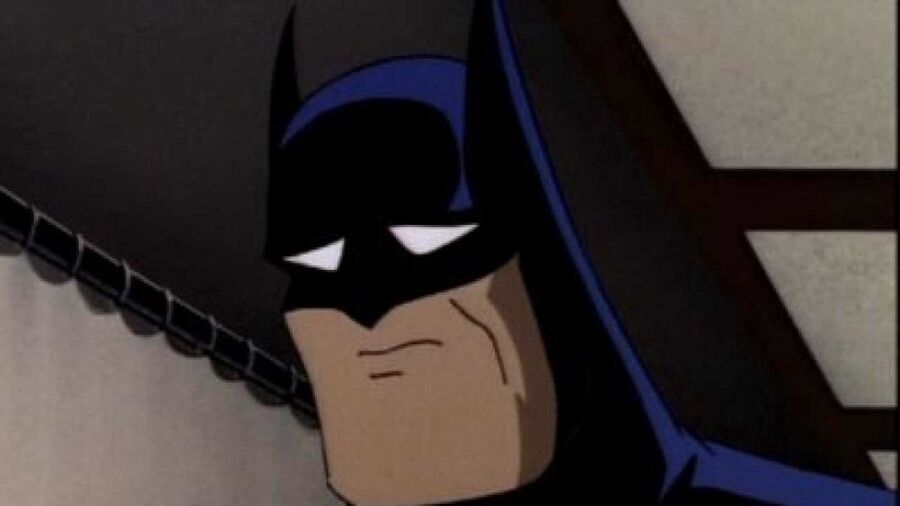 Warner Bros' gaming division is still very much up for sale, and a new report from The Information reveals that Microsoft has expressed an interest. The Xbox business has been on an acquisition charge for a few years now, gobbling up both close partners and independently owned studios on the precipice of closure. With the price tag set at an eye-watering $4 billion, however, this would be its biggest purchase yet.
The platform holder could potentially nab studios such as Rocksteady and NetherRealm. However, intellectual property like Batman and Harry Potter would be retained by Warner Bros. Instead, there's the possibility of some kind of licensing agreement being arranged, where the new owner would be able to continue making games based on said brands in return for royalties. Other suitors so far include Take Two, EA, and Activision Blizzard.
As of yet, no sale has gone through, and it's business as usual for the publisher, with its DC Fandome event scheduled to take place in August. It's there we'll apparently learn about the next Batman title in production, which is reportedly named Gotham Knights. Then later in the year, Avalanche Software's long-rumoured Harry Potter RPG is set to be revealed.
The very real concern for PlayStation fans, of course, is that some of these developers could stop supporting the PS5 should Xbox add them as first-party teams. It's obviously far too early to worry about this just yet, but Microsoft certainly has the finances to fund an acquisition like this if it wants to.
[source theinformation.com]