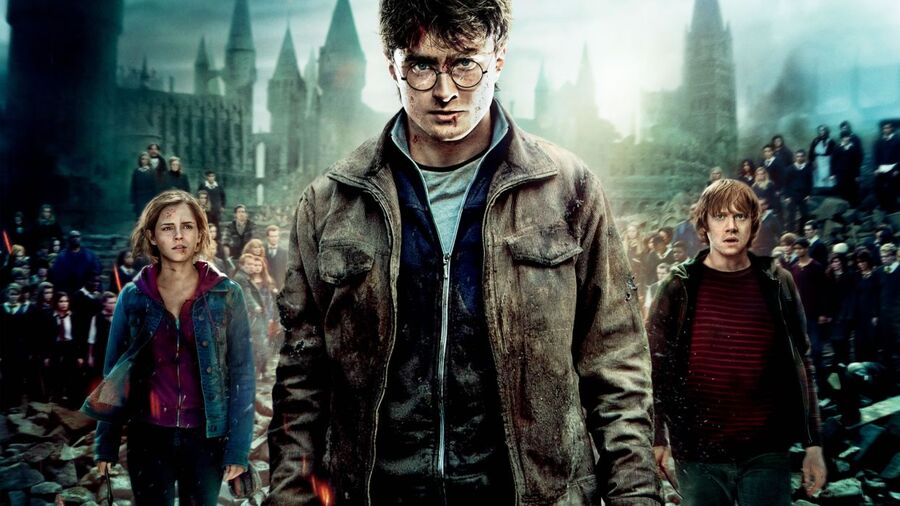 The long rumoured Harry Potter RPG coming to PlayStation 5 is one of Push Square Towers' most hotly anticipated games. We still have some questions surrounding the sort of structure it'll take, but we'll be playing it no matter what happens. It looks like budding wizards and witches across the globe will still have to wait quite some time until they get their hands on it though, as a new report states that the Harry Potter RPG is currently scheduled to launch in late 2021.
Bloomberg's Jason Schreier has spoken to members of the team at Avalanche Software anonymously as part of a new article detailing the team's fears of being associated with author J.K. Rowling. "The studio's management has not addressed recent comments from the author J.K. Rowling that were widely viewed as transphobic, the people said. The situation made some members of the team uncomfortable and sparked private discussions among staff over the pandemic water cooler, the workplace communication app Slack." The controversial figure is said to have "very little direct involvement" in the development of the game.
Schreier then goes on to state that the Harry Potter RPG will launch late next year with an official announcement planned for after the DC FanDome event on 22nd August. These plans were made before J.K. Rowling's comments were made, one person close to the project claims.
Are you still excited about this upcoming Harry Potter project despite the comments made by the series' author? Share your thoughts in the comments below.
[source bloomberg.com]