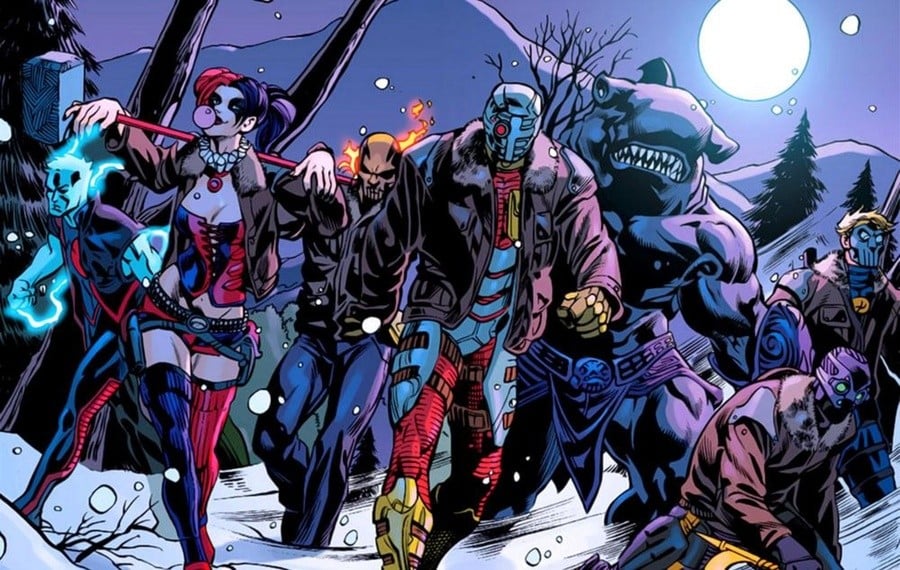 Following a number of website domain registrations that point towards what Warner Bros. has in store for its upcoming super hero titles, Eurogamer has added a lot more weight to the rumours. The publication says that Batman Arkham series developer Rocksteady's next game is indeed based on Suicide Squad, the deadly gang of DC villains.
One domain name in particular, 'SuicideSquadKillTheJusticeLeague.com' is apparently being considered as the game's final name. Quite the title, and it suggests the project's scope. However, according to Eurogamer, this thing is still a while off, so don't expect to see much of it any time soon.
On top of that, we've got the next Batman game, which has been teased for what feels like an eternity. Eurogamer says that we'll see a bit of 'Gotham Knights' at Warner Bros.' DC Fandome event in August. Both of these games are being developed for PlayStation 5.
Do you like the sounds of this? Watch out for the bat in the comments section below.
[source eurogamer.net]