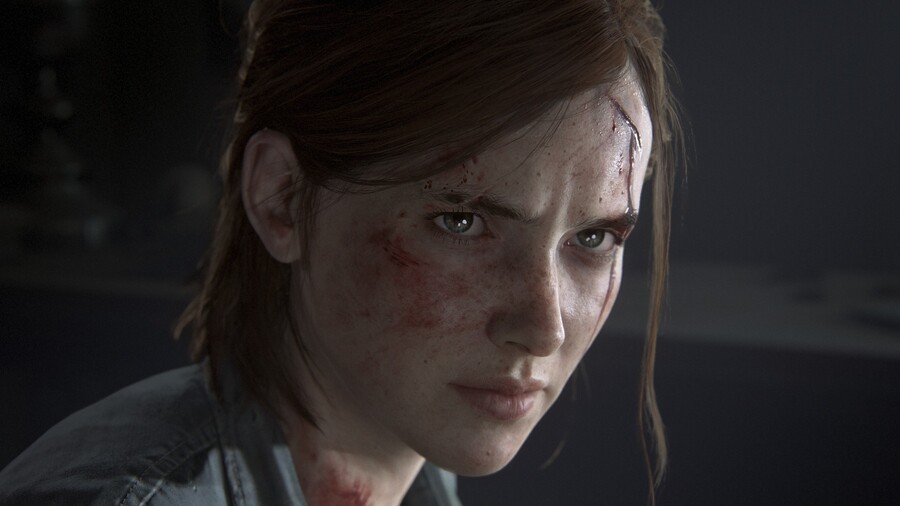 June was a very big month for Playstation, seeing the launch of one of the most hotly anticipated sequels of not just the generation, but maybe all time. The Last of Us is kind of a big deal, and the music is a big part of that. But there were some other really great soundtracks that dropped this month too! Let's take a look at those before jumping back into Naughty Dog's post-apocalypse.
E-Line Media's last game, Never Alone (Kisima Ingitchuna) was a delightful educational game with a beautiful soundtrack. So it's pleasing to say that Beyond Blue falls into that same…erm…boat. With a wonderful aquatic score from Mahuia Bridgman-Cooper alongside a bevy of licensed tracks, this game is loaded to the brim with great music.
An X-Com styled tactical isometric title, 1971 Project Helios' brand of the post-apocalypse had a truly phenomenal soundtrack. While the combat music was on the redundant side, the music really stood out during the down moments. The ambient tracks that composer Xabi San Martín crafted for that game are absolutely incredible.
And of course, who could count out one of Playstation's crown jewels; The Last Of Us. While the first title's score was composed entirely by Gustavo Santaolalla, Naughty Dog's return to its incredible world is tackled by not one, but two minds. Returning is Santaolalla, but alongside him, we now have music from Mac Quayle. Both bring different sounds to the experience, broadening the musical scope of what The Last of Us is able to deliver. And it goes almost without saying that the soundtrack is exquisite.
---
And there we go. Another month in the books! Sony's not done churning out killer exclusives though, as July has multiple titles that fit the bill, including Ghost of Tsushima. So, July is looking to be a busy month as well!