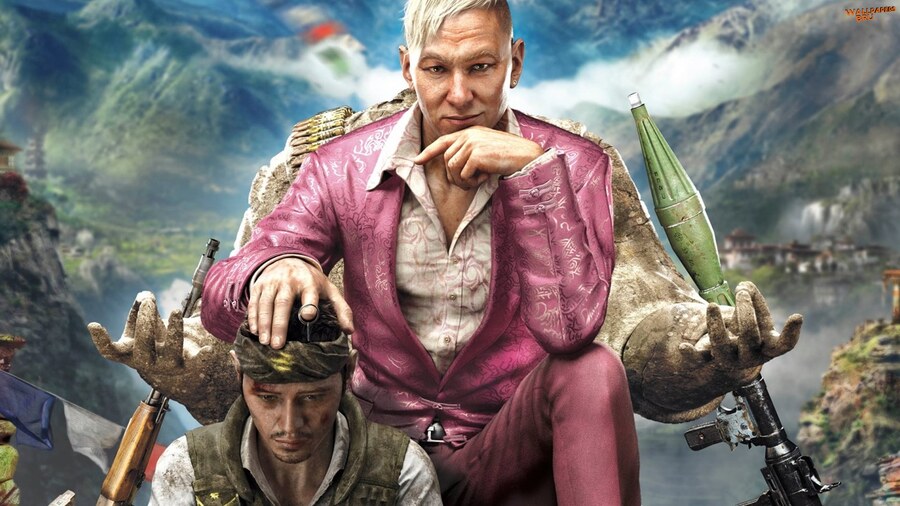 If you're planning on tuning in to the Ubisoft Forward digital showcase on Sunday 12th July, chances are you'll get to see the first glimpse of Far Cry 6. The game has been heavily rumoured ever since Bloomberg's Jason Schreier let the cat out of the bag a while back, and now it looks like Breaking Bad and The Mandalorian actor Giancarlo Esposito will play the role of the main villain.
This story really caught fire a few days ago when Esposito said that he been working on a huge video game. The full quote, sourced from an interview with Collider, is as follows: "This video game I did; which is going to be huge. Can't really mention," Adding more fuel is GameReactor UK, who in a deleted article stated that the actor in question will indeed star in Far Cry 6. So, with Ubisoft Forward just over a week away, the likelihood of this sixth iteration putting in an appearance seems extremely high. We also expect Assassin's Creed Valhalla and Watch Dogs Legion gameplay to be a part of the showcase alongside even more announcements and trailers.
What do you want out of a Far Cry 6? Should it stick to the series' traditional template or does it need to go in a new direction to capture your interest? Share your thoughts in the comments below.
[source twitter.com, via gamespot.com, collider.com]