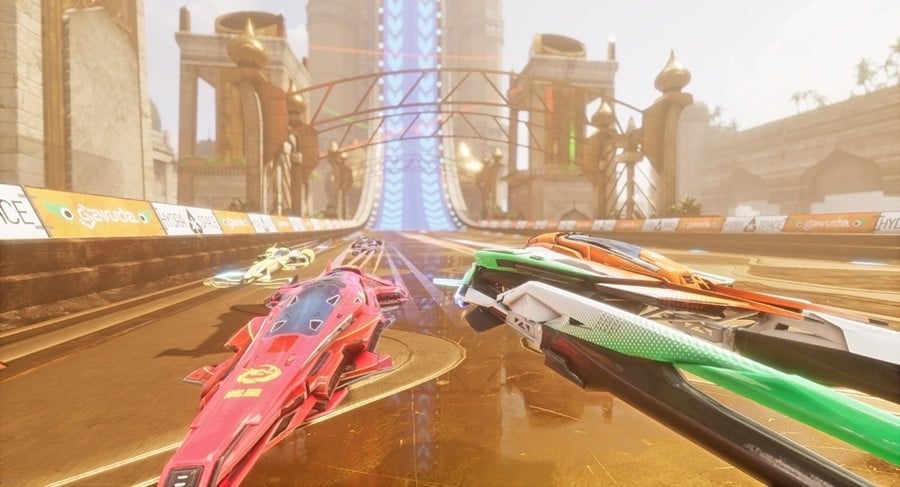 It feels like we've been waiting on Pacer for eternity, but the game seems to be nearing completion. The anti-gravity racer, previously named Formula Fusion, is finally due out in the third quarter of 2020 after years in the works.
We played it all the way back in 2017, and came away quite impressed. Presumably, after such a long time in the making, we can expect this to be a pretty polished title. This WipEout wannabe bears more than just a passing resemblance to Sony's iconic series, too. Pacer has Designer Republic on board to recapture that visual style, as well as CoLD SToRAGE, the musician responsible for WipEout's thumping soundtrack.
The presentation should be on point, then -- we just need to know how it plays after its extended development. Quarter three should mean it'll be in our hands very soon, and we're very curious to see if it's up to scratch. Are you excited for Pacer on PS4? Put your foot down in the comments section below.
[source twitter.com]