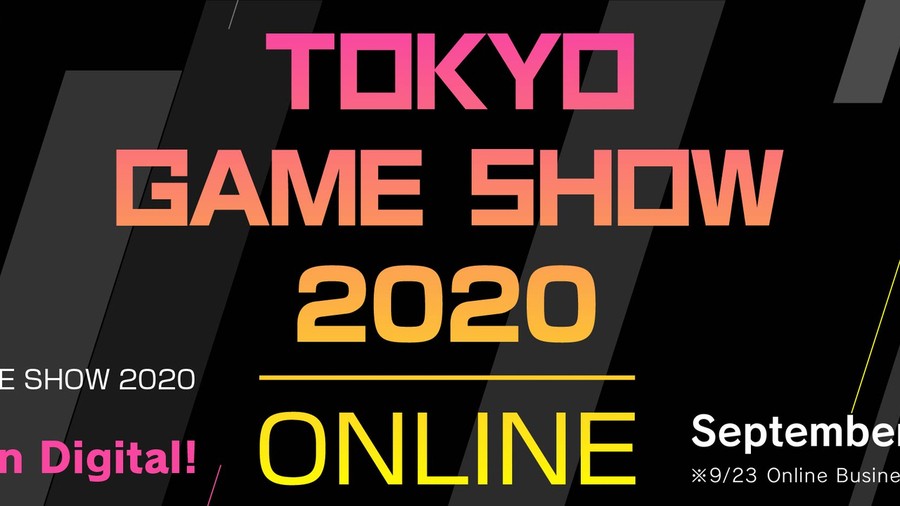 Earlier this year, Tokyo Game Show 2020 was cancelled for obvious reasons, but with the promise it would return as a digital event. True to its word, organisers Computer Entertainment Supplier's Association will bring TGS back in an online form.
Simply named Tokyo Game Show 2020 Online, this all-digital show will take place between 23rd and 27th September. The CESA released a statement, which tells us that numerous announcements will be made from "major publishers to indie game developers" during this five-day period. If you're interested, TGS 2020 Online will also live stream eSports and unveil new "game-related goods".
It appears that we'll be able to tune in via streams on the official website. Are you excited for Tokyo Game Show 2020 Online? What announcements do you anticipate during the show? Make some guesses in the comments section below.
[source gematsu.com]